EK Vector Strix RTX 2070 RGB - Nickel and Plexi GPU Waterblock
The EK-Vector Strix RTX 2070 RGB high-performance water block is specially designed for ROG Strix version of NVIDIA® GeForce® RTX 2070 graphics cards. The water block itself uses the signature EK® single slot slim look, and it covers the entire PCB length. This sophisticated cooling solution will transform your powerful ROG graphics card into a minimalistic, elegant piece of hardware with accented RGB LED lighting.
EK® recommends the purchase of a retention backplate which improves the aesthetics of your graphics cards, but also provides additional passive cooling to the GPU core and circuit board VRM section.
G1/4" threaded fittings can be used on both sides of the terminal and for multiple GPU connectivity, please refer to our offer of GPU Terminals.
The NVIDIA® NVLink is compatible with this water block.
PLEASE NOTE:
The use of specifically engineered coolants that contain corrosion, scale, and biological inhibitors is mandatory to prevent damage to your nickel plated water block! EK is offering a selection of such products in the coolants section.

Due to an immense variety of fittings/barbs available on the market and no prescribed standards, we guarantee compatibility only for connectors bought from our website.

ROG Strix RTX 2070 factory backplate is not compatible with this water block!

Check your toolbox if you are missing this special Hex adapter for some of the screws.

Fittings are just for showcase and are not included!

This product should NOT be installed with any aluminum Fluid Gaming parts!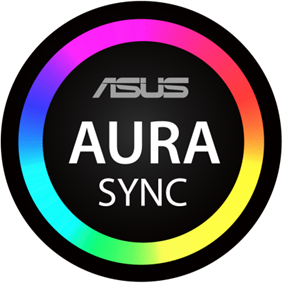 Specifications
Enclosed:
- EK-Vector Strix series high-performance water block
- Mounting mechanism with screw-in brass standoffs
- Necessary mounting screws, nuts, and washers
- 2x Nickel plated brass plug G1/4"
- 6mm Allen key
- Thermal pads
- Thermal grease EK-TIM Ectotherm (1g)