HUAHUI AAA USB Rechargeable 400mAh Lithium Battery - 2 Pack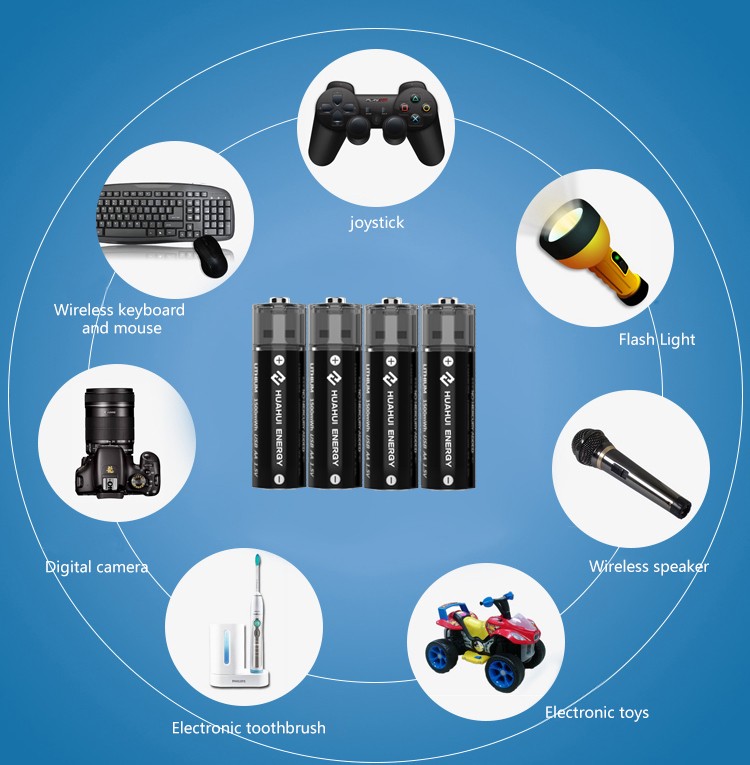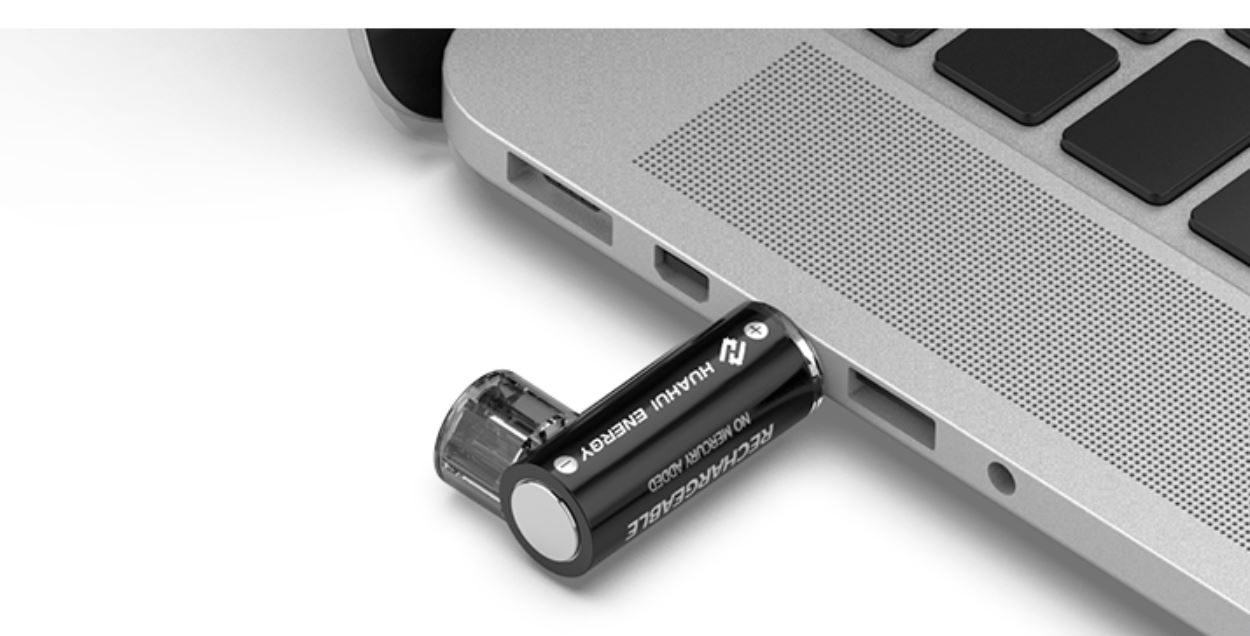 Specification & Notification:
Quick charge: 1h fully charged by USB ports
Voltage: 1.5V
Size: AAA
Capacity: 400mWh
LED Light Indicator: Charging - Red light FLASH, full charged - Red light ON
Environmental protection: NSC Ternary Battery
Cycle Life: Over 1,000 times by USB charging only
Low or high temp to store or use: -20°C to 60°C
Discharge platform: Discharge at 1.5V constant
Insert correctiy(+/-).
Always install batteries according to the following directions.
Replace all batteries at the same time; Never mix old and new batteries or different kinds of batteries*
Do not put these batterie? in fire. Disassemble or put in backwards as this may cause thdm to explode of leak.
Always keep batteries out of the reach of children.
If swallowed, contact emergency medical help immediately.