Get the perfect angle for your Arlo security cameras. Easily adjustable mount provides 360 degree swivel and 90 degrees of tilt for the Arlo cameras. It™s easy to install and adjust the camera position for indoor, outdoor, wall and ceiling mounting.
Includes: (1) Adjustable Mount , (3) Mounting screws , (1) Install Guide
* Specifications are subject to change without notice.
* Specifications may vary.
* The product picture(s) is only for your reference, it may differ from the actual product.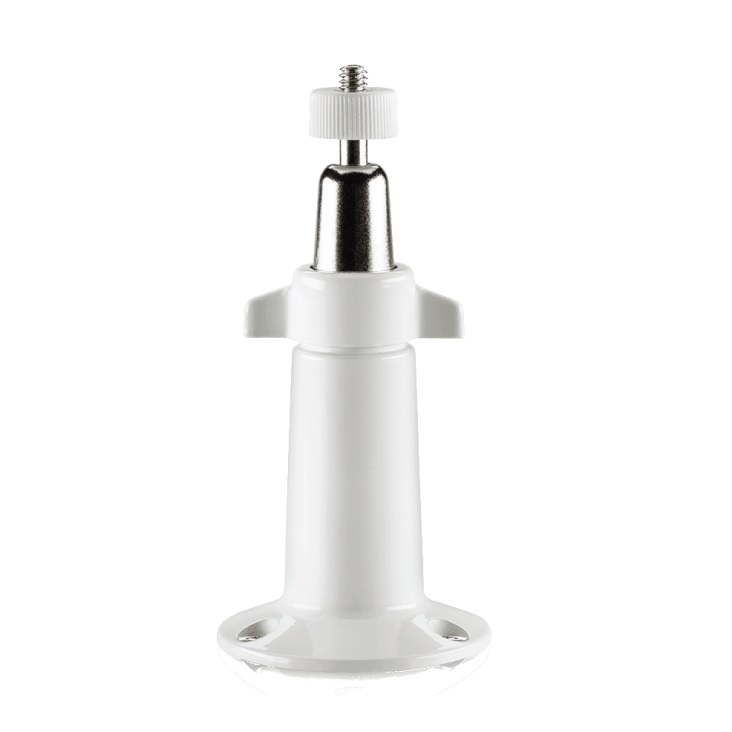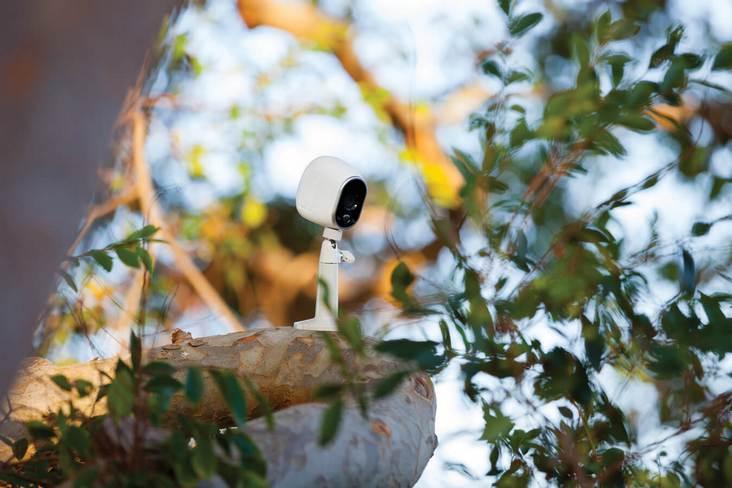 © 1999-2018 Umart Online Copyright. All Rights Reserved. 2 Kilroe St. Milton 4064 QLD