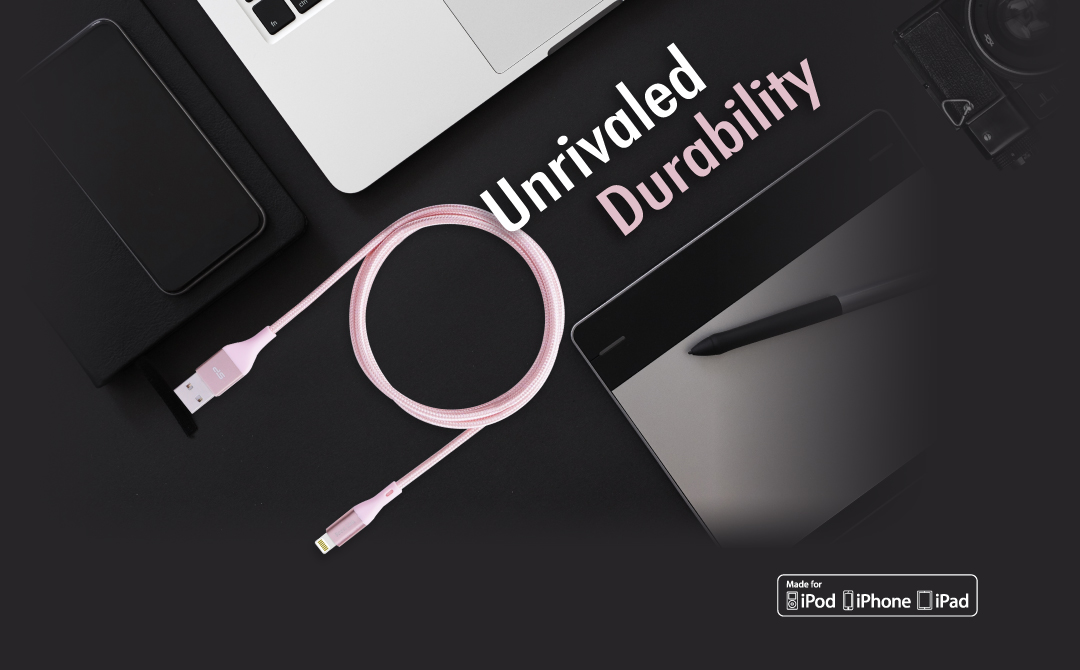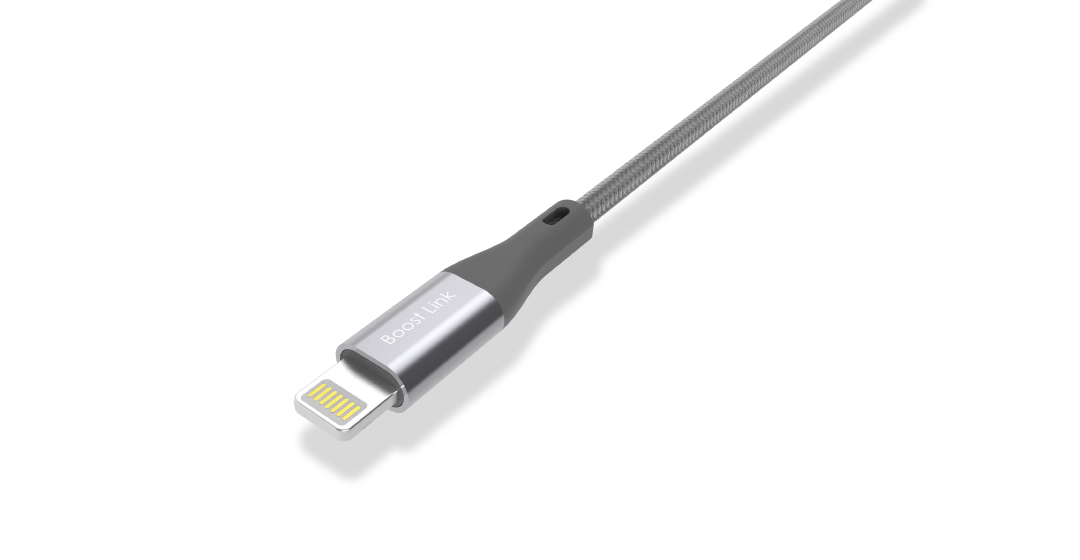 Fast Transfering & Rapid Charge
To be honest, devices can always use a boost. Safely and consistently get max power (up to 2.4A) and ultra-fast data transfers (up to 480MB/s) with our multi-layered anti-interference 24 America Wire Guage rated Boost Link Nylon Lightning cable adapter. Your devices will get the boost they deserve, every time.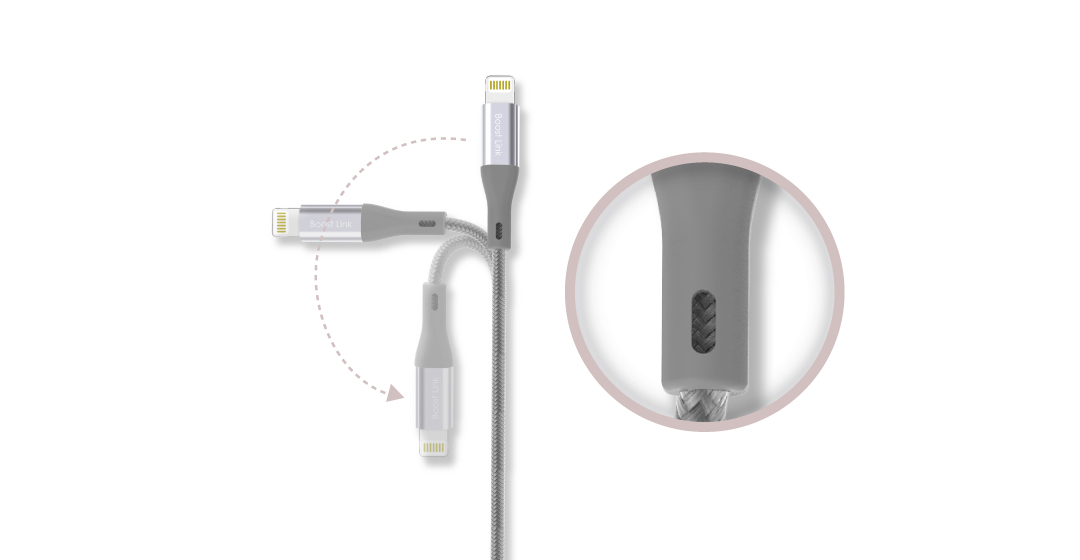 Incredibly Tough
Thick. Smooth. Tangle-free. With 32 strands of premium nylon braided twice around a flexible PVC double jacket, these Lightning cables will bend more than 10,000 times and are 6 times stronger than normal cables. Beautiful.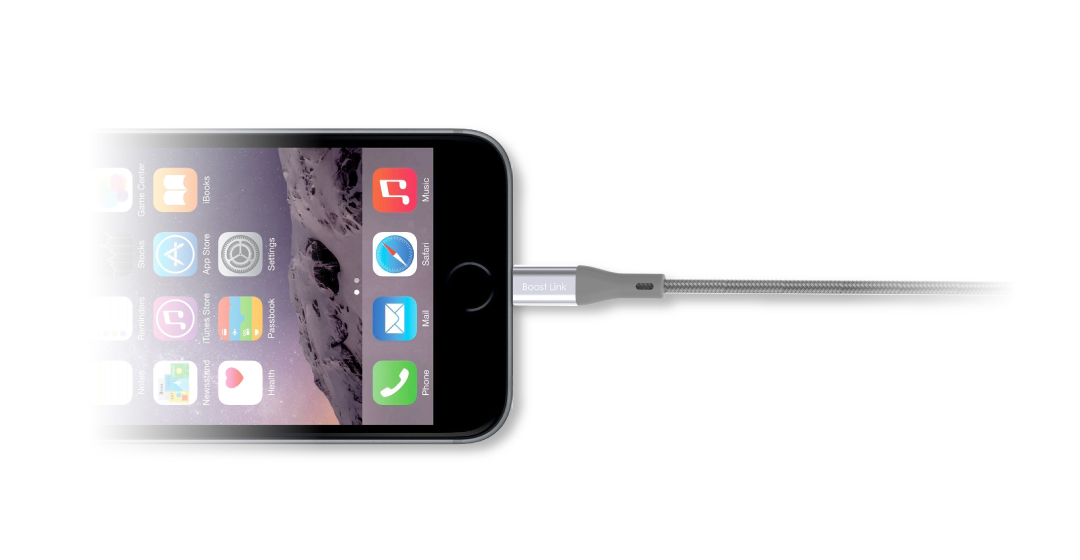 Apple MFi Certified
Made for iOS, Apple's MFi certification guarantees compatibility with all iOS Lightning devices. The Boost Link Lightning pins are gold-plated to give you the best data transfers and charges possible. Integrated metal and plastic strengthen the Lightning connection, preventing shear and pinch damage.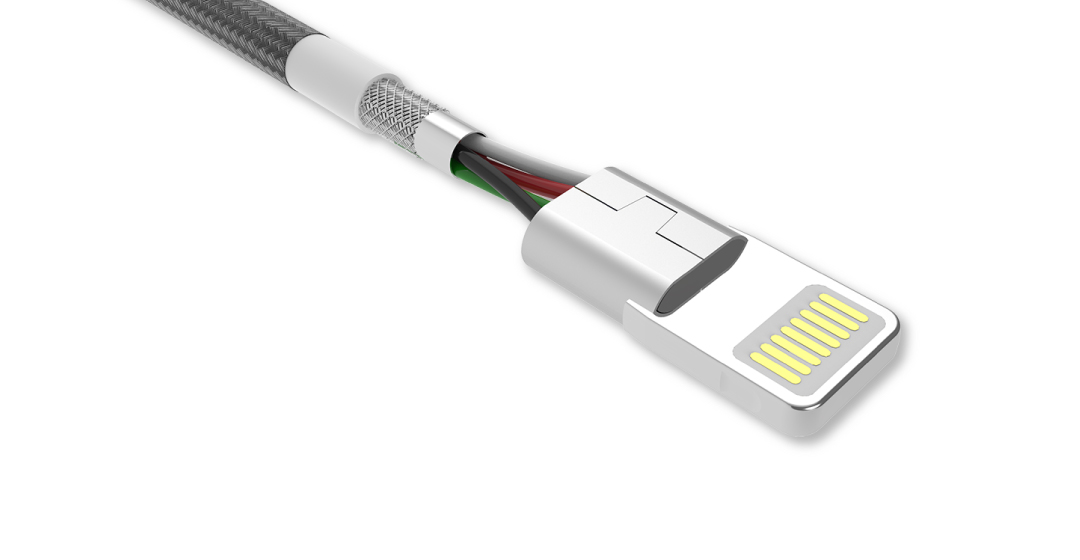 Tangle Proof
The smooth and textured premium nylon fabric doesn't tangle and is built to withstand the strongest stomps, twists, tugs, and stretches.