Silverstone TD03 120mm RGB Liquid CPU Cooler
■ Auto adjustable 120mm PWM fan included with built-in RGB
■ 0.2mm micro-channel water block design for improved performance with built-in RGB
■ Anti-vibration rubber pads included for additional noise dampening
■ Displays any color by use of an RGB LED control box or capable motherboard*
■ Compatible with socket LGA775/115X/1366/2011/2066/AM2/AM3/AM4/FM1/FM2
The advantages of a pre-filled, closed loop or all-in-one (AIO) liquid cooler are the convenience of installation and improved compatibility over high end air cooling solutions. The use of liquid as heat transfer medium also brings about improved cooling performance at the expense of higher cost. To offer enthusiasts or casual PC users an affordable alternative, SilverStone has released the Tundra TD03-RGB, a liquid cooler with 100% copper base plate, thick leak-proof tubing, RGB, and a water block with 0.2mm micro-channels. This feature rich model is an excellent performer for the price and a great entry point for users looking to upgrade their system to liquid cooling.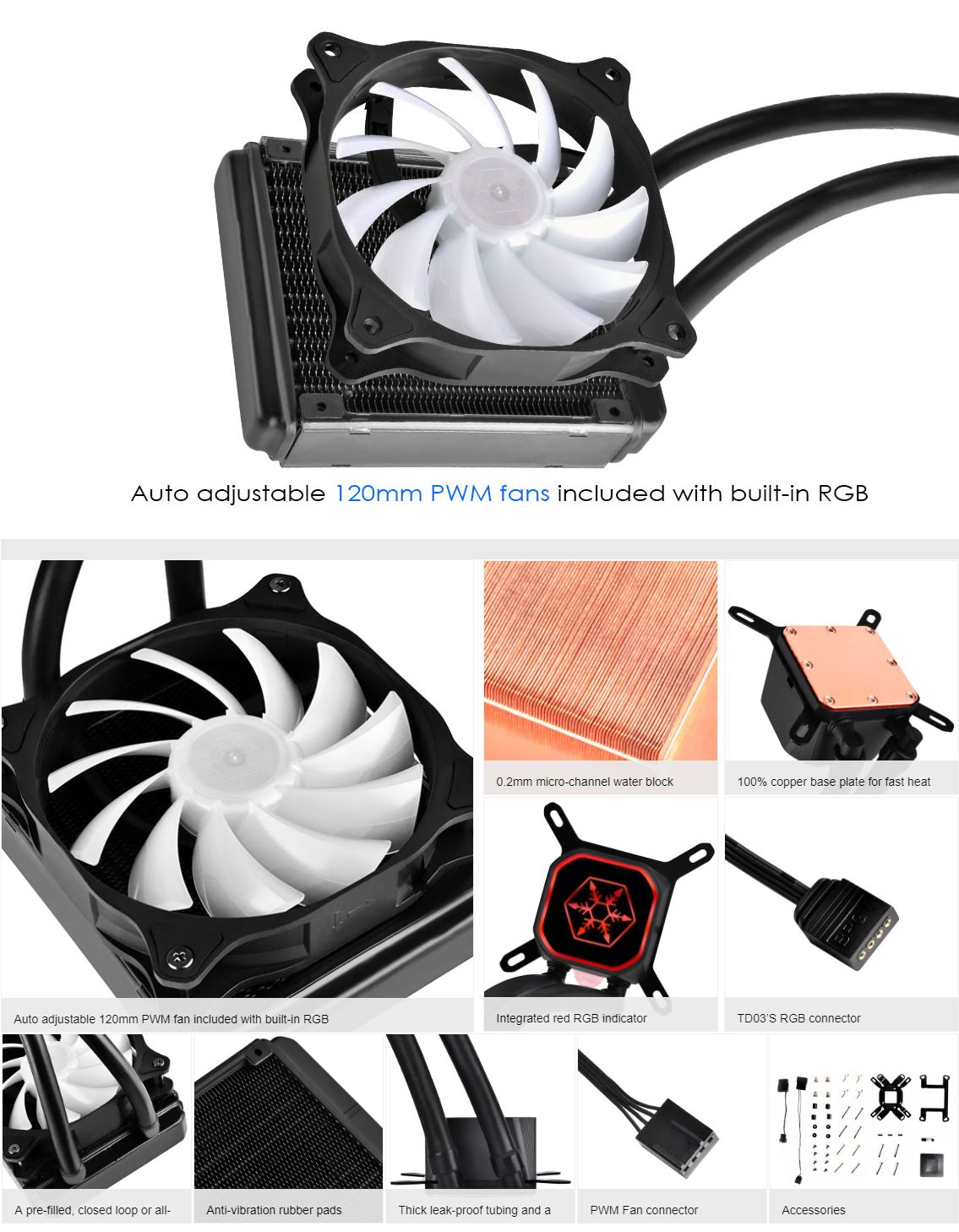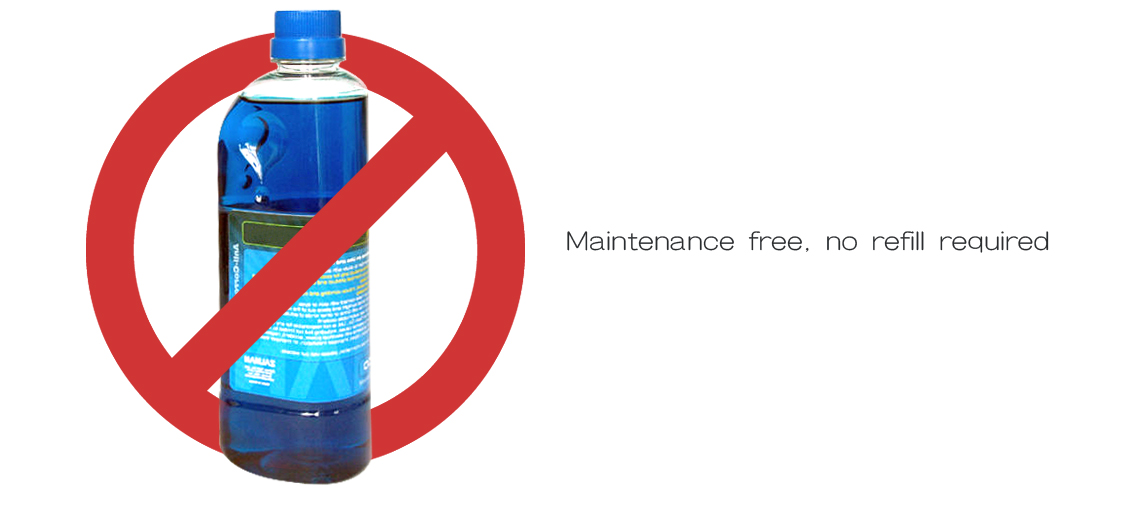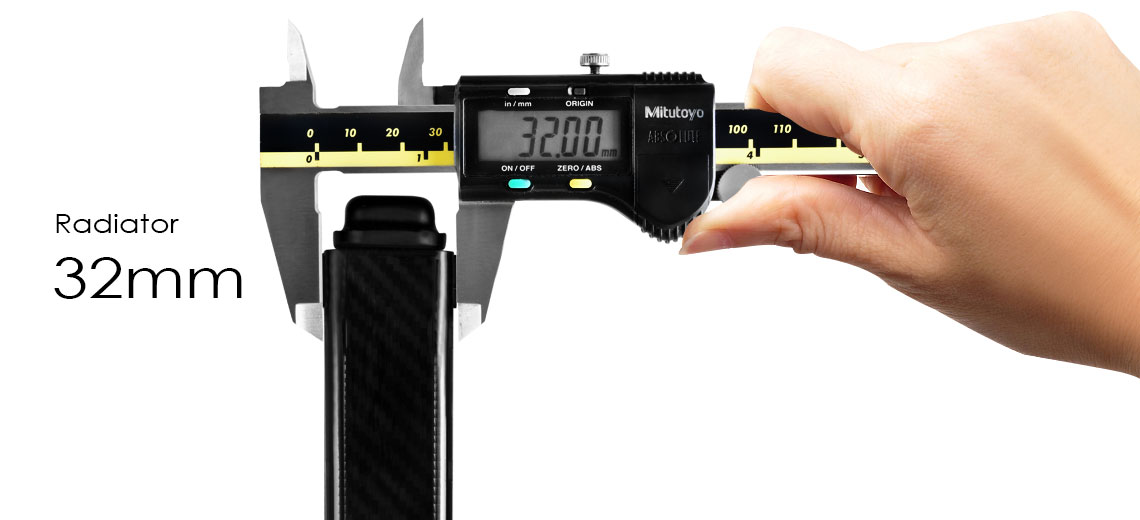 Specifications

Model No.
SST-TD03-RGB
Water block
Dimension
58mm (L) x 58mm (W) x 42mm (H)
2.28" (L) x 2.28" (W) x 1.65" (H)
Material
Copper base with plastic body
Pump
Motor speed
2500±250RPM
Rated Voltage
12V
Rated Current
0.28A
Fan
Dimension
120mm (L) x 120mm (W) x 25mm (D)
4.72" (L) x 4.72" (W) x 0.98" (D)
Speed
600~2200RPM
Noise level
15.3 ~ 34.8 dBA
Rated Voltage
12V
Rated Current
0.38A
Max airflow
83.7CFM
Pressure
2.63mm/H2O
Connector
4 Pin PWM
Radiator
Dimension
154mm (L) x 120mm (W) x 32mm (H)
6.06" (L) x 4.72" (W) x 1.26" (H)
Material
Aluminum
Tube
Length
310mm
Material
Rubber
Application
Intel Socket LGA775/115X/1366/2011/2066
AMD Socket AM2/AM3/AM4/FM1/FM2
Net Weight
830g
* Please check to make sure the control box and motherboard RGB port that you want to connect are the same as TD03-RGB's RGB port definition. Incorrect connection may cause malfunction or damage.