This 10.1" Windows Tablet Cover is designed to work with the LASER 10" Windows tablet. Using a strong magnetic latch (which also doubles as the connection plug), the keyboard cover attachs your LASER Windows tablet allowing you to use it like a laptop or as a  viewing stand when you watch movies, videos or skype. The protective cover will protect your tablet and keyboard when it™s not being used or when you™re on the go. 
Magnetic connection latch
Securely connect with your LASER Windows tablet by way of a magnetic connector. This ensures a secure fit and easy installation.
Desktop foldback stand
Fold back the flaps on the cover to convert your LASER windows tablet into a convenient desktop stand. perfect for the home or office or even whilst travelling.
Full Sized QWERTY keyboard
With full sized tactile keys, you can type faster, longer and more accurately without having to carry around an extra keyboard.
Specifications
Weight(kg) 0.3
Dimensions(mm) 257 x 172 x 6mm
Warranty(month) 12

* Specifications are subject to change without notice.
* Specifications may vary.
* The product picture(s) is only for your reference, it may differ from the actual product.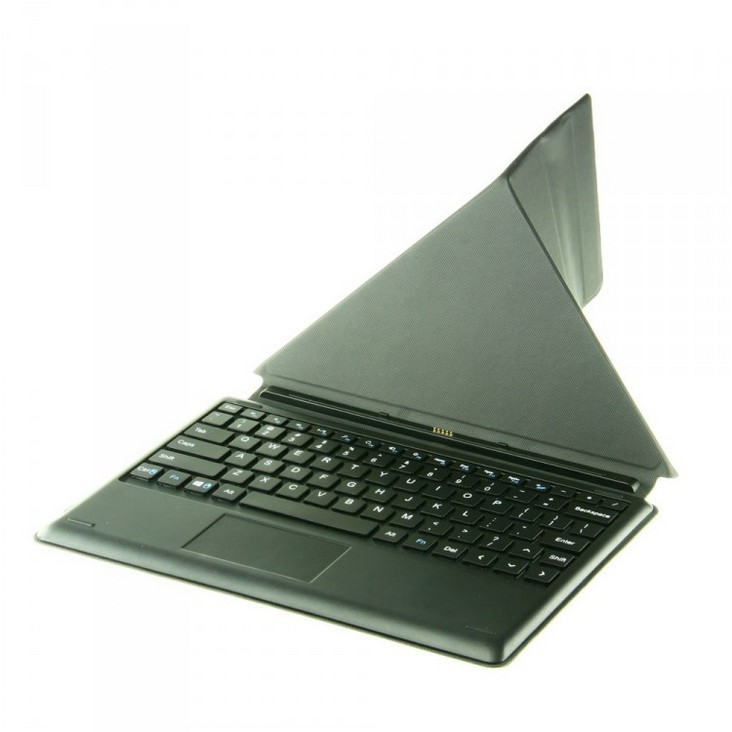 Tablet not included