Silicon Power 1TB Marvel Xtreme M80 590MB/s USB 3.2 Gen 2 Flash Drive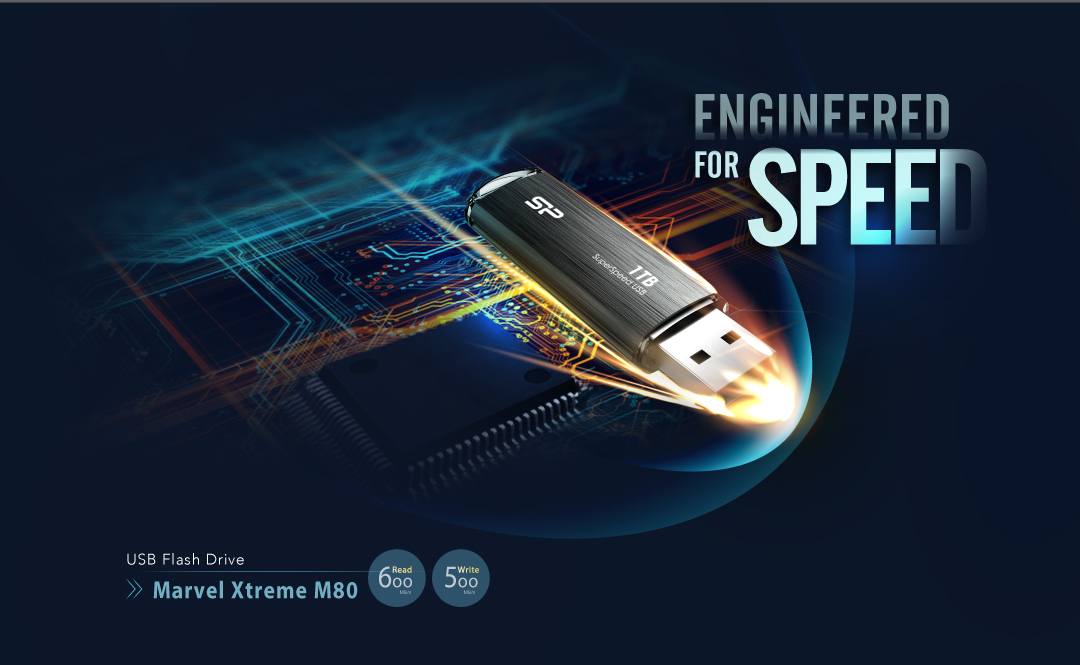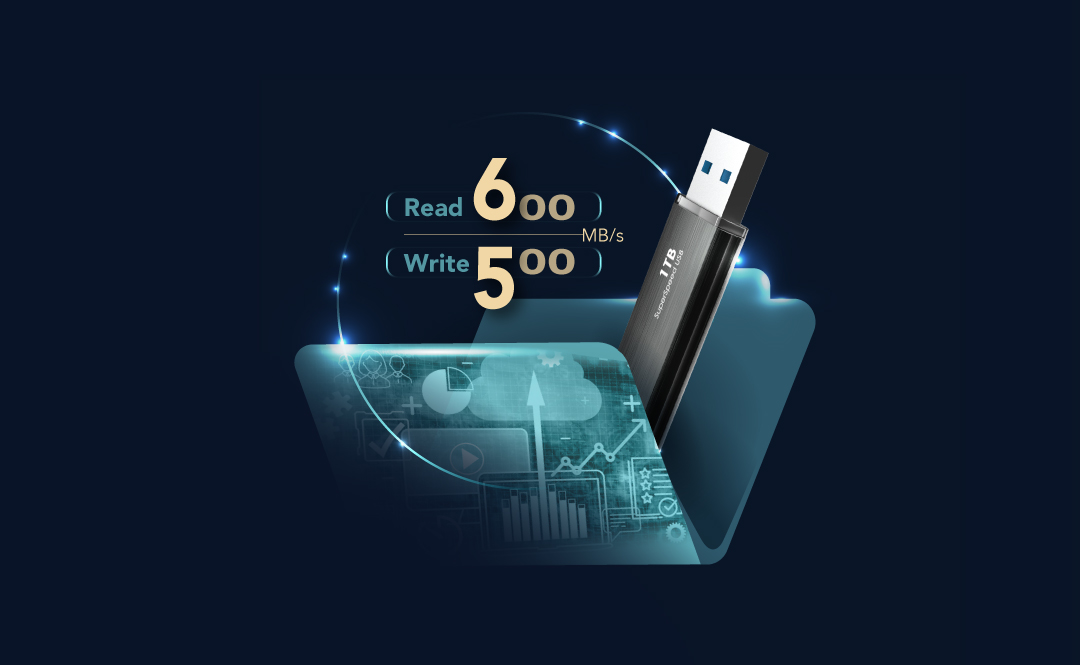 Go Xtreme With Top-Tier Speeds
Compared to a standard UFD, that's 5.5x and 16.7x faster, respectively ! Make the most of your time and copy huge files to the drive in a matter of seconds ! *Transfer a 5GB file from a PC to the drive in as little as 12 seconds!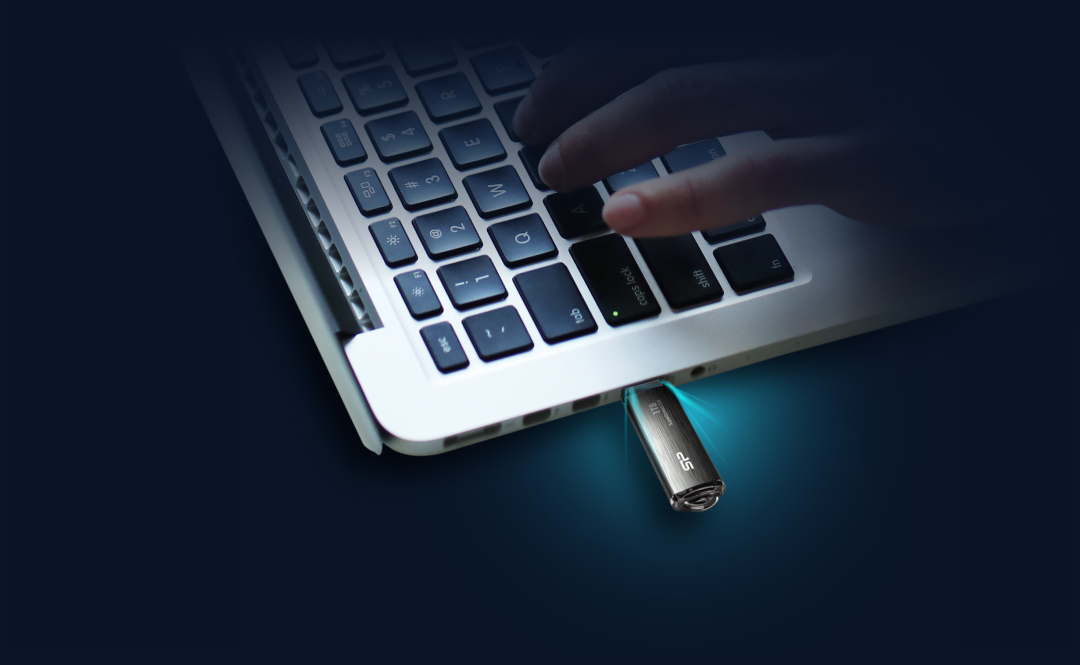 The Only USB Flash Drive You'll Need

The Marvel Xtreme M80 is equipped with a Type-A USB 3.2 Gen 2 interface and a massive capacity of up to 1TB. With this much space, it's the only UFD you'll need. Add to that its portable-friendly design and simpler and quicker alternative to cloud storage, and you'll definitely want it by your side wherever you go.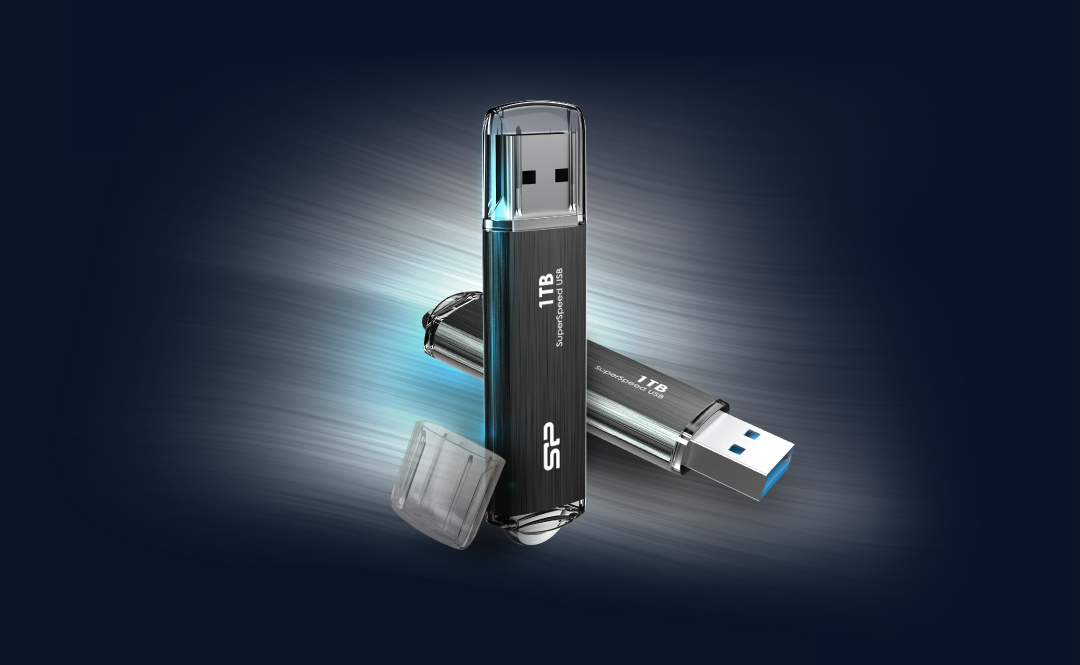 Portable And Convenient Design
The Marvel Xtreme M80 has a durable aluminum housing and a detachable cap that protects the USB Type-A connector. Throw it in your bag without worrying – it's truly as portable as you. And when you're ready to use it, a built-in LED light conveniently indicates data activity.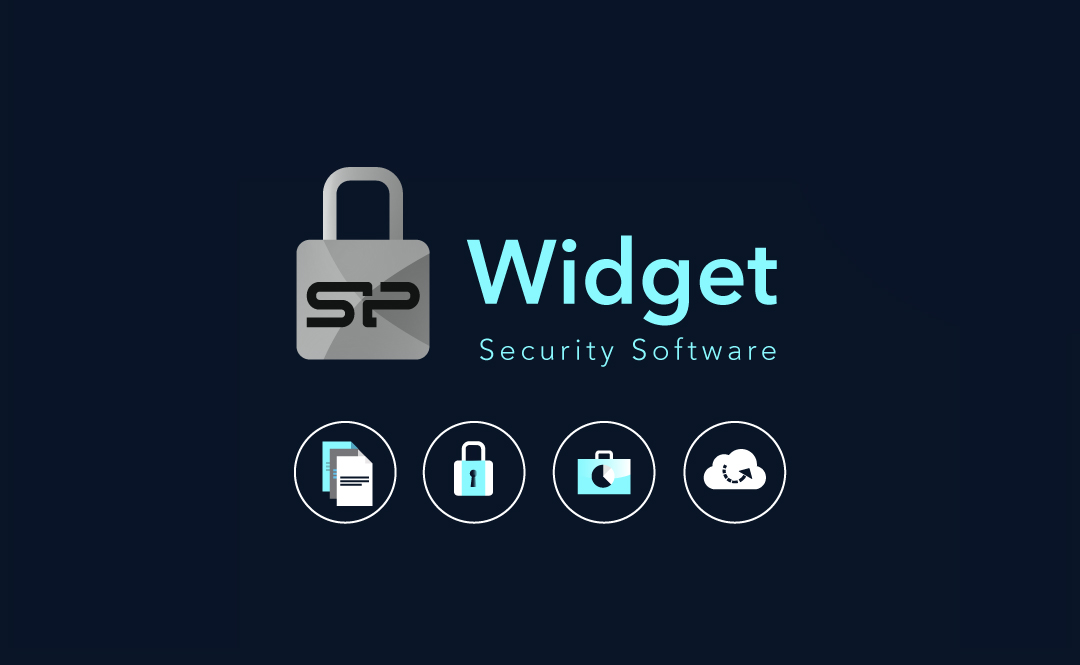 Back-Up For The Back-Up
To ensure the safety of your data, the Marvel Xtreme M80 comes with extra security measures. A free download of the SP Widget software is available for efficient file management and AES 256-bit encryption, while the Recuva File Recovery software provides data recovery. It's also backed by a limited 5-year warranty for even greater peace of mind.


Specification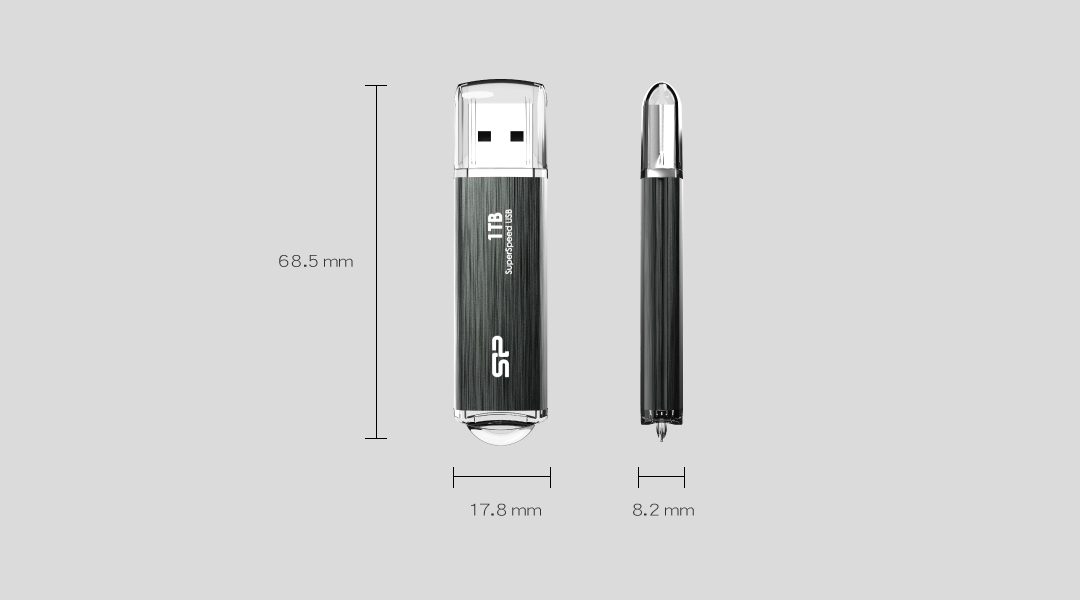 Capacity



250GB, 500GB, 1TB

Weight



8.5 g

Dimensions



68.5mm x 17.8mm x 8.2mm

Interface



Type-A USB 3.2 Gen 2
(USB 3.1 Gen 2, USB 3.1 Gen 1 & USB 3.0 & USB 2.0 backwards-compatible)

Performance Read(max.)


250GB – 590MB/s

500GB – 600MB/s

1TB – 600MB/s


Performance Write(max.)


250GB – 260MB/s

500GB – 500MB/s

1TB – 500MB/s


Color



Gray

Supported OS



Windows 10/8.1/8/7/XP, Mac OS 10.3.X and above, Linux 2.6.X and above

Operating Temperature



0° C ~ 70° C

Patent



TW Patent : D201234

Certification



CE, FCC, BSMI, UKCA, Green dot, WEEE, RoHS

Warranty



5 years

Features
● Type-A USB 3.2 Gen 2 interface allows for speedy data transfers up to 10 Gbps
● Massive instant storage expansion with capacities up to 1TB
● Blazing-fast read speeds up to 600MB/s and write speeds up to 500MB/s
● Built-in LED light conveniently indicates data activity
● Portable-friendly design: durable aluminum metal housing with protective detachable cap
● Simpler and quicker alternative to cloud storage as the bridge between phones and computers
● True Plug & Play Technology eliminates the need for external power
● Recuva File Recovery allows for recovery of erased files, such as digital photos, documents, music, and videos
● Free SP Widget software available for download for backup & restore, AES 256-bit encryption, and cloud storage






SP Superior PRO Micro SD


SP A30 Portable HDD
SP A60 Portable HDD
SP A65 Portable HDD



4K Ultra HD video recording



Military-Grade Shockproof
Military-Grade Shockproof
Military-Grade Shockproof

Waterproof, dustproof, temperature-proof, and X-ray-proof


Convenient wrap-around cable

IPX4 water-resistance

IP67 Water Protection

Fit for Switch, smartphone, tablet, digital camera, drone and more


Advanced internal suspension system
Advanced internal suspension system
Delicate Cable Storage Design
MSRP : $ 55 (256GB)

MSRP : $ 95
MSRP : $ 105
MSRP : $ 109

64GB / 128GB
256GB / 512GB


GO CHECK THIS
GO CHECK THIS
GO CHECK THIS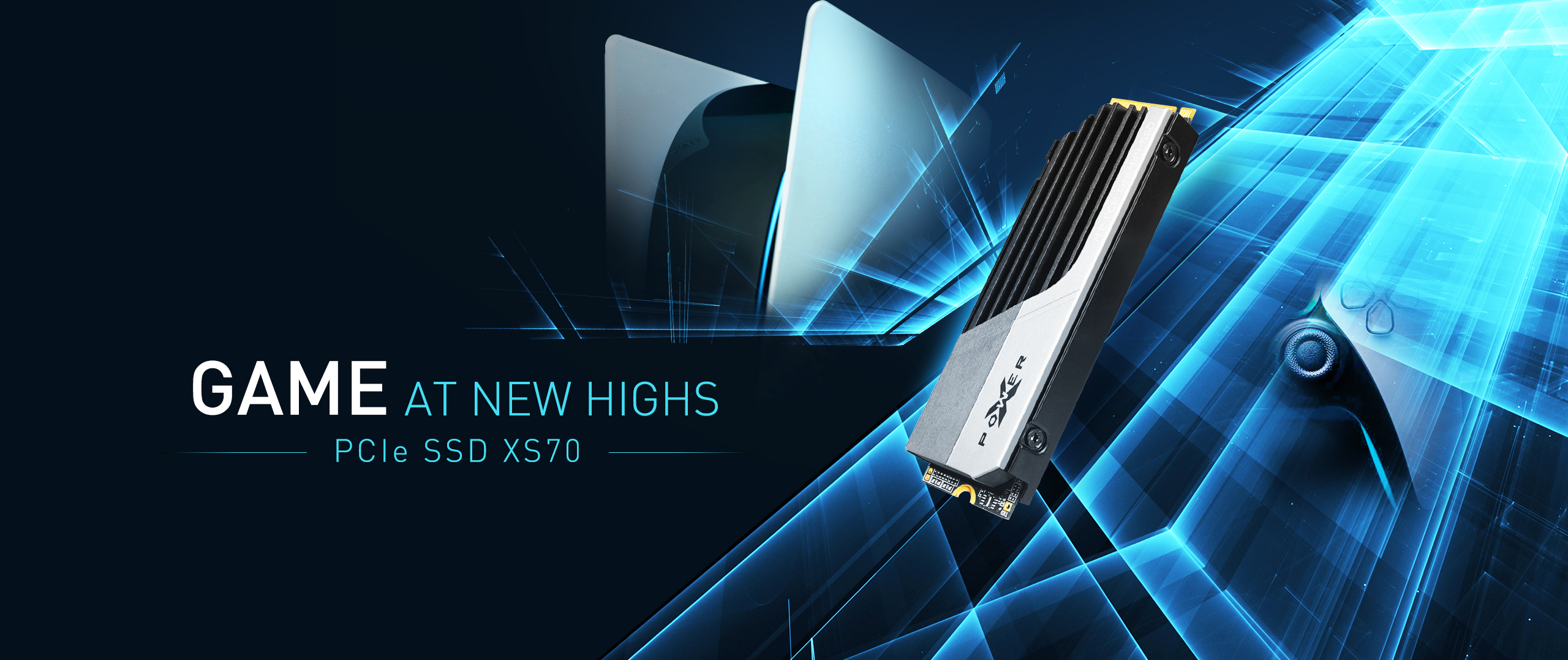 SP TLC SATA SSD


SP NVMe TLC A60
SP NVMe QLC UD70
SP NVMe TLC A80

SP NVMe GEN4 XS70


TLC 3D NAND Flash



TLC 3D NAND Flash

QLC 3D NAND Flash

TLC 3D NAND Flash

TLC 3D NAND Flash

Read up to 560 MB/s
Write up to 530 MB/s

Read up to 2,200 MB/s
Write up to 1,600 MB/s

Read up to 3,400 MB/s
Write up to 3,000 MB/s

Read up to 3,400 MB/s

Write up to 3,000 MB/s

Read up to 7,300 MB/s
Write up to 6,800 MB/s

Life Expectancy :
1,500,000 hrs MTBF

Life Expectancy :
2,000,000 hrs MTBF

Life Expectancy :
1,800,000 hrs MTBF

Life Expectancy :

2,000,000 hrs MTBF

Life Expectancy :
1,600,000 hrs MTBF

Quality & Capacity
Friendly Price

High Quality
Friendly Price

High Performance
Friendly Price

High-End Performance

Fair Price

Next Generation Speed
PS5 Compatible

GO CHECK THIS

GO CHECK THIS


GO CHECK THIS
GO CHECK THIS

GO CHECK THIS