Synology Rail Kit RKS1317/RKM114
For installing your Synology RackStation in a rack
Synology Rail Kits are designed for installing your RackStation on the rack. Synology RKS1317 comes with sliding rails, making it easy to slide the RackStation in and out for easy maintenance, while Synology RKM114 secures your RackStation on a rack.
Synology Rail Kits are backed with Synology's 1-year limited warranty.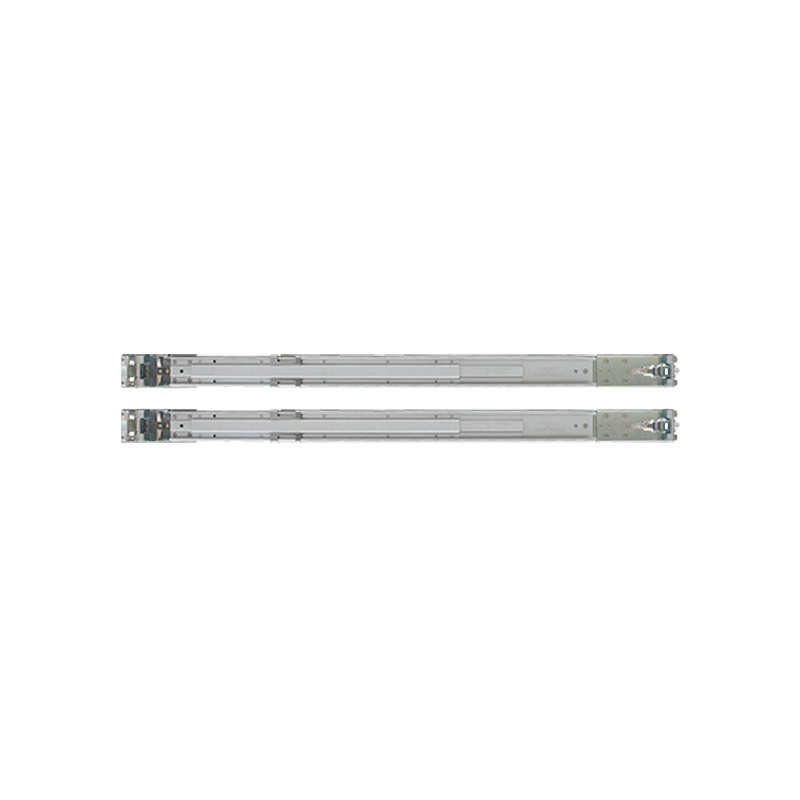 Specifications
Data Sheet

Data Sheet download

Applied models:
17-series: RS3617xs, RX1217(RP)
16-series: RS18016xs+, RS2416(RP)+, RX1216sas, RS816
15-series: RC18015xs+, RXD1215sas, RS815(RP)+, RS815, RX415
14-series: RS3614xs+, RS3614(RP)xs, RS2414(RP)+, RS814(RP)+, RS814, RX1214(RP)
13-series: RS10613xs+, RS3413xs+, RX1213sas
12-series: RS3412(RP)xs, RS2212(RP)+, RS812(RP)+, RS812
11-series: RS3411(RP)xs, RS2211(RP)+, RS411, RX1211(RP)
10-series: RS810(RP)+, RX410
9-series : RS409(RP)+, RS409, RX4
* Specifications are subject to change without notice.
* Specifications may vary.
* The product picture(s) is only for your reference, it may differ from the actual product.