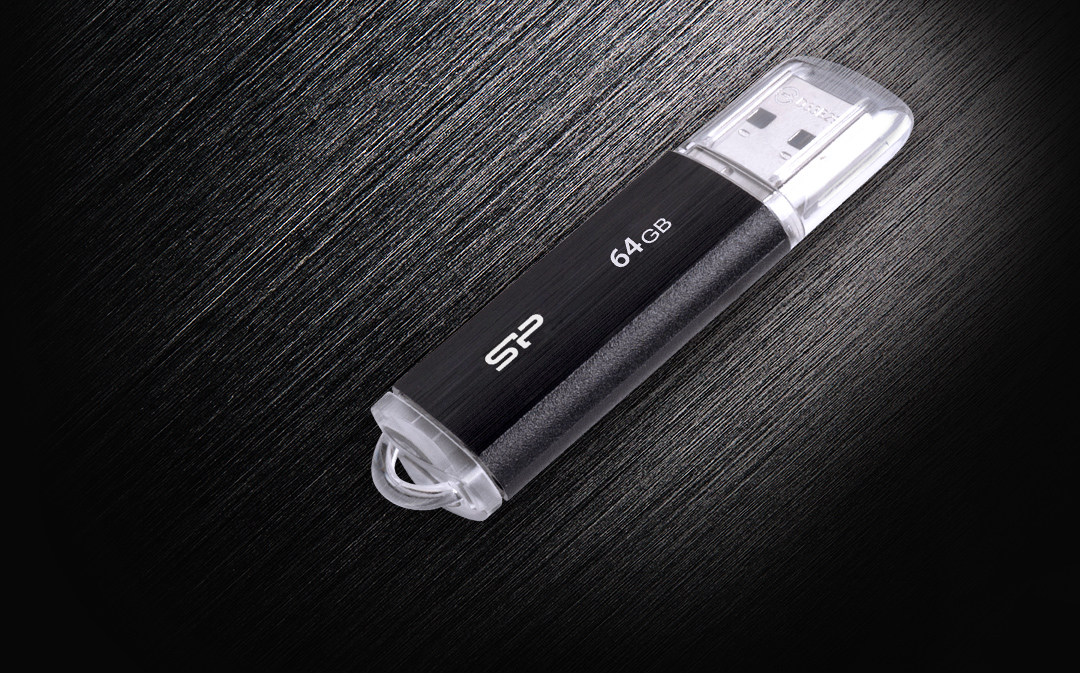 Classic Style in Modern Hairline Finish
Featuring black casing in modern hairline finish, Ultima U02 enables you to express distinguished fashion taste.
Strap-hole Design
Characterized with the compact size and a built-in strap hole, Ultima U02 makes it convenient for daily carrying.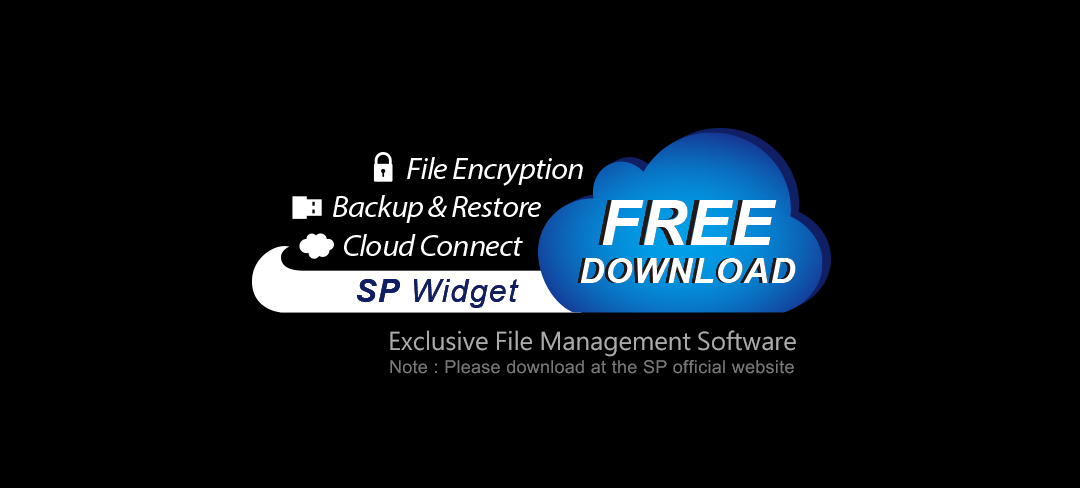 SP Widget for Easy Data Management

Free-download SP Widget software provides powerful functions such as data backup & restore, AES 256-bit encryption, and cloud storage for efficient data management.