Renew your computer with little cost
Dedicated to providing high quality products for budget-minded consumers, the V55 is positioned as one of the most cost-effective models. With advanced SATA III 6Gb/s interface and affordable prices, everyone can get old computers upgraded without spending a fortune.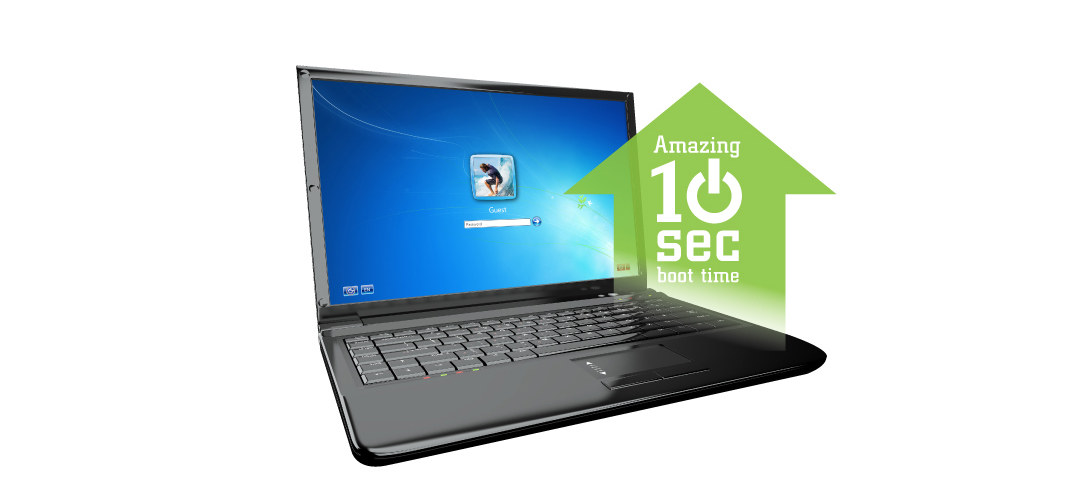 Truly a time saver!
Still wasting time booting up your computer or loading applications? It's time to get rid of your old hard drive and switch to a SSD. Powered by SATA III 6Gbps interface, the V55 is able to boot up your computer and launch applications within seconds.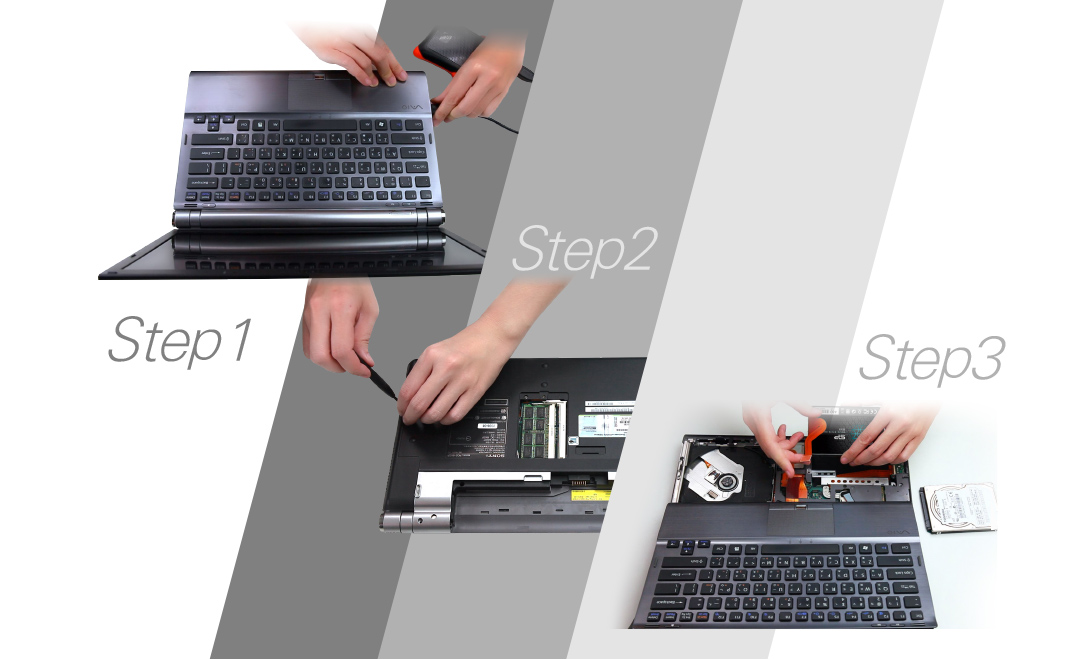 Upgrade with easy DIY steps
Easy and effortless to upgrade your computer. Only 3 steps to get it renewed!
Step1. Backup your data to other storage devices
Step2. Remove the old HDD from your computer
Step3. Insert the SSD in your computer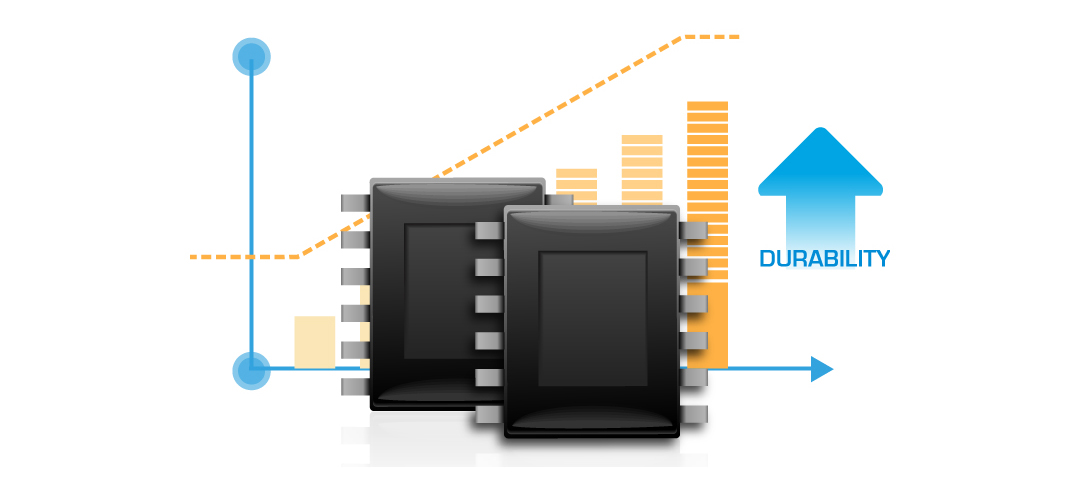 Absolutely durable

We care more about your data with higher reliability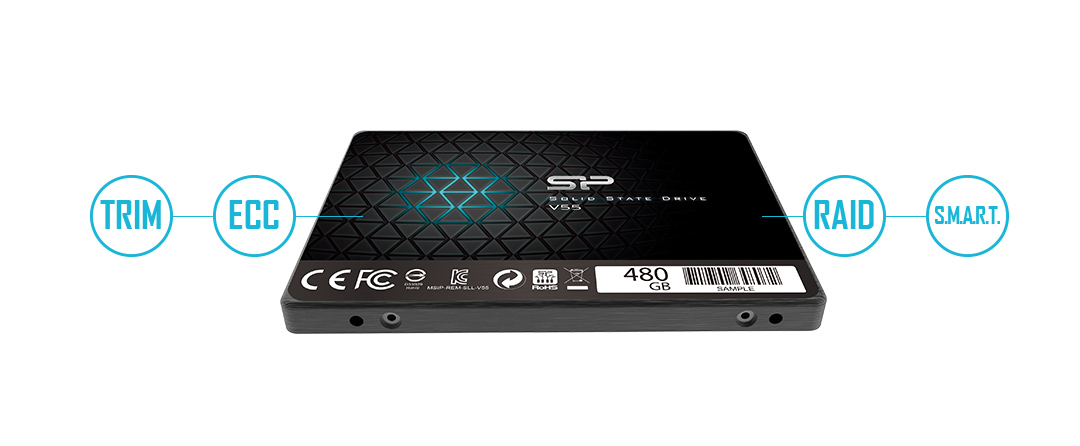 Multiple techniques supported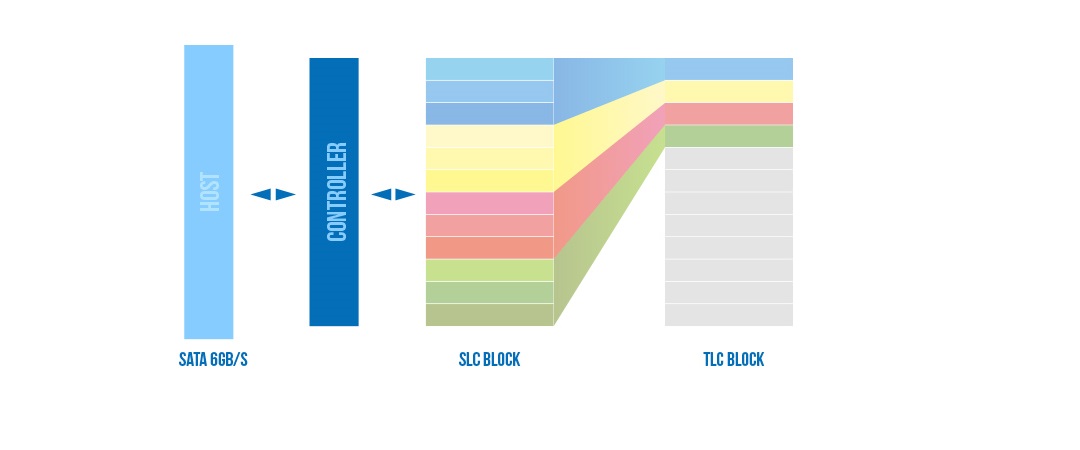 Internal Auto-copy technology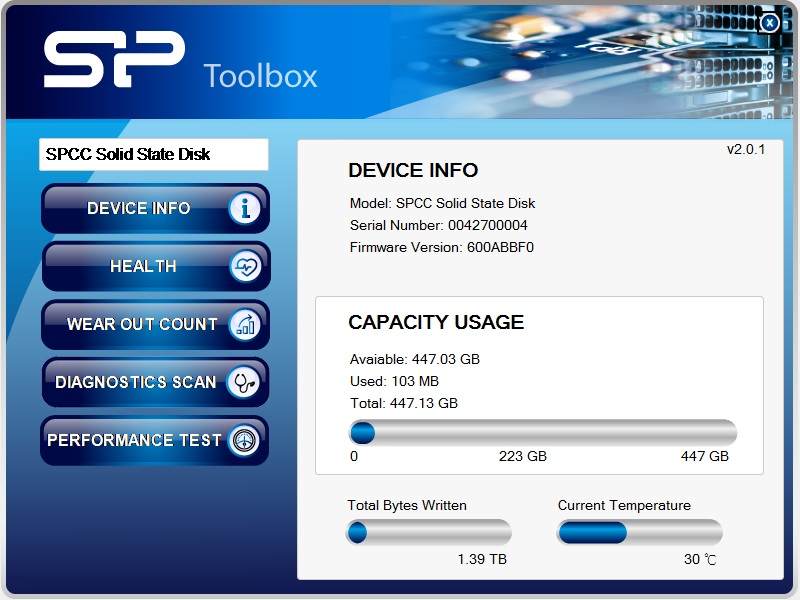 SP ToolBox Free-download Software