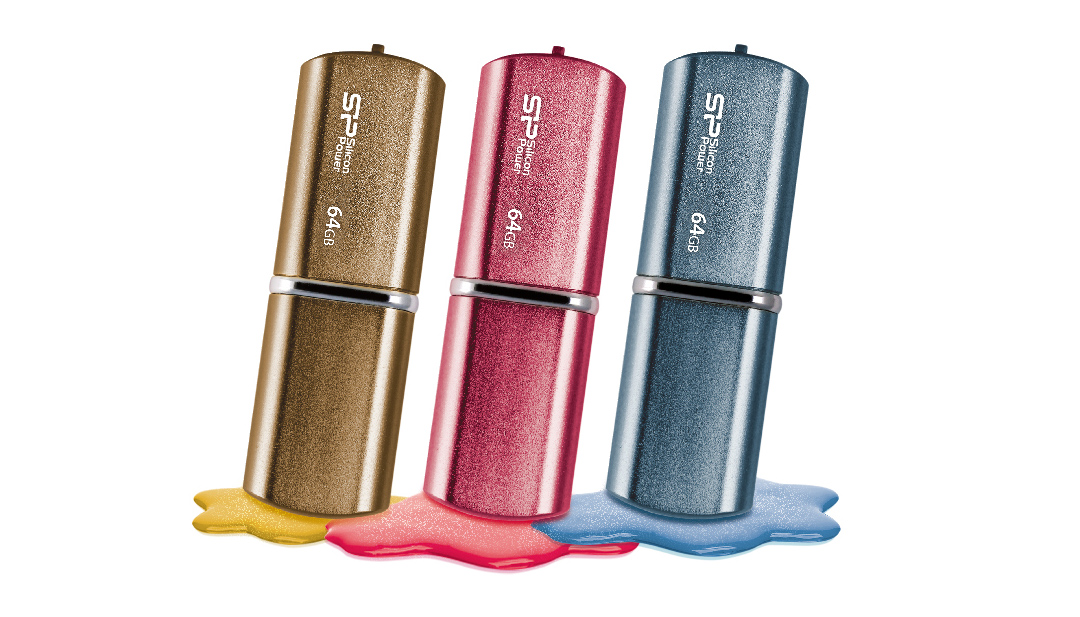 Seamless design shows modern essence
LuxMini 720 combines exquisite metallic casing, silky tactility, and perfect circular arc to bring out brilliantly its unique modernistic look. Three vivid colors of peach,deep blue and bronze make the drive extremely trendy for fashion-consious users.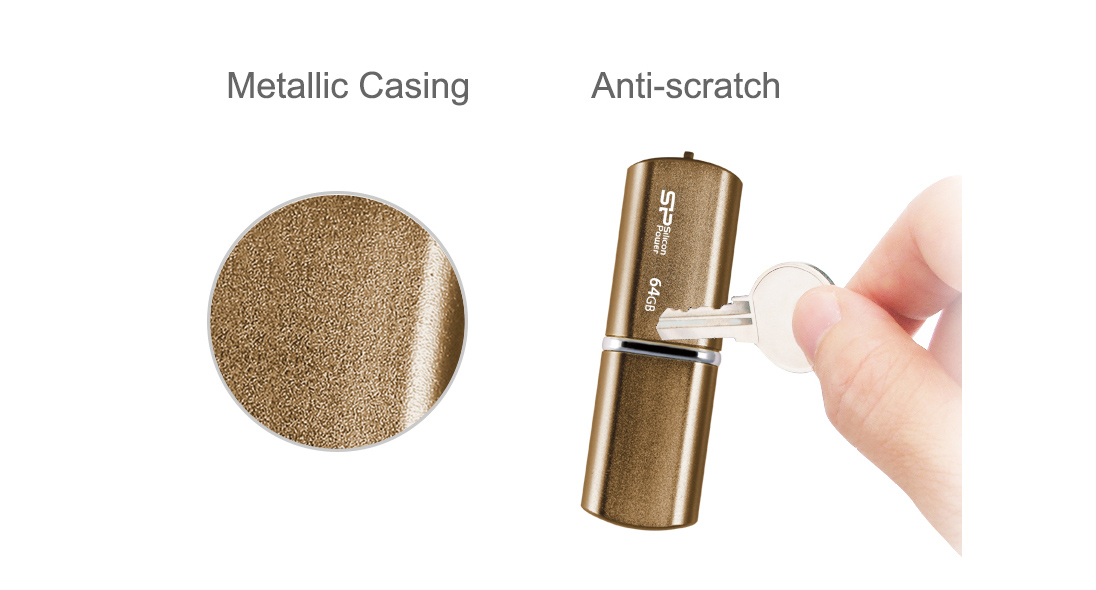 Anti-scratch protection with robust aluminum casing
The aluminum exterior is utilized to enable anti-scratch and fingerprint-free prtections. And the surface is polished with sandblating treatment to display extraordinary taste and delicate touch.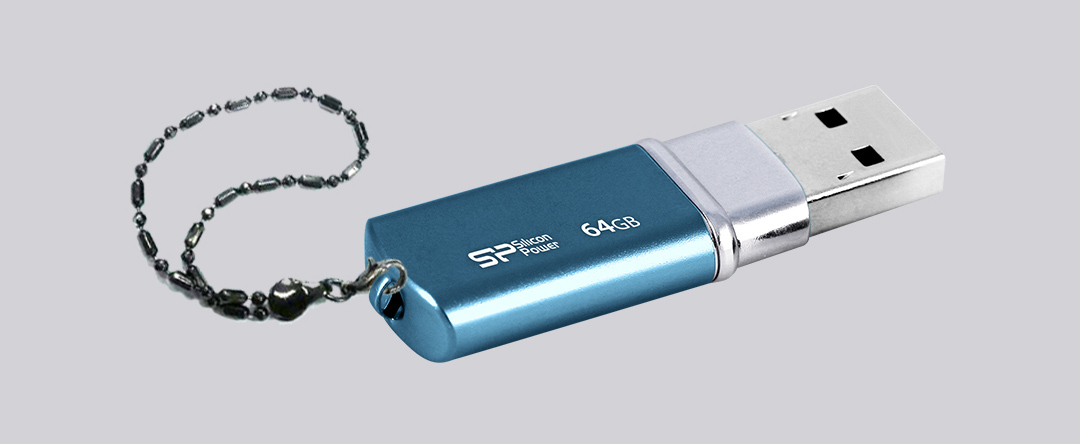 Built-in strap hole for easy carrying
The built-in strap hole at the top of the body makes it more convenient to carry and store the drive for users can easily attached it to key rings, purses or bags.