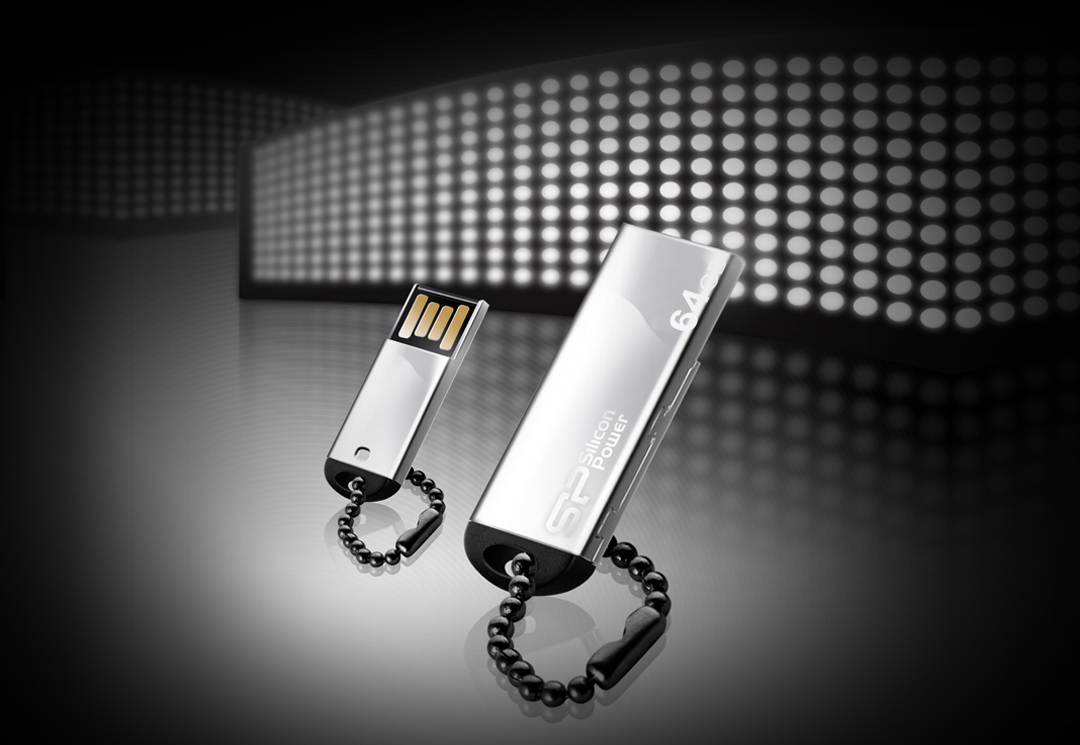 Modern simplicity with robust metallic casing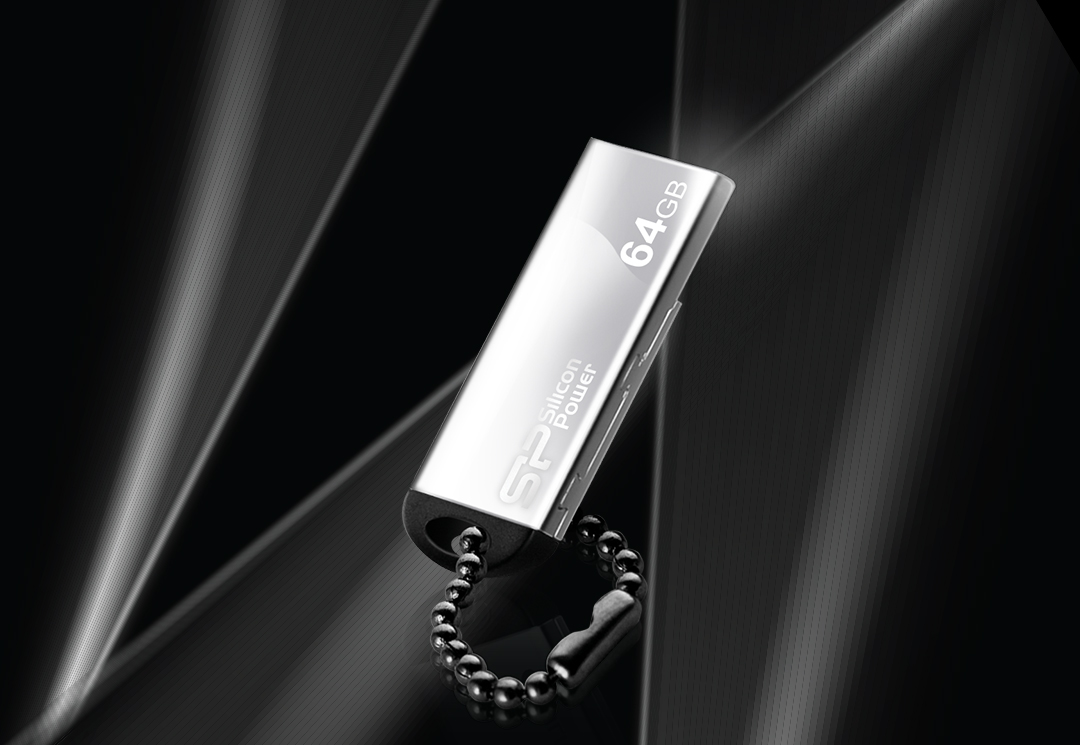 The unibody construction and icy-silver casing altogether deliver the spirit of northern European style with modern simplicity. Furthermore, it utilizes stain steel exterior that not only shows glamorous luster but also provide great protection against fingerprints and scratches.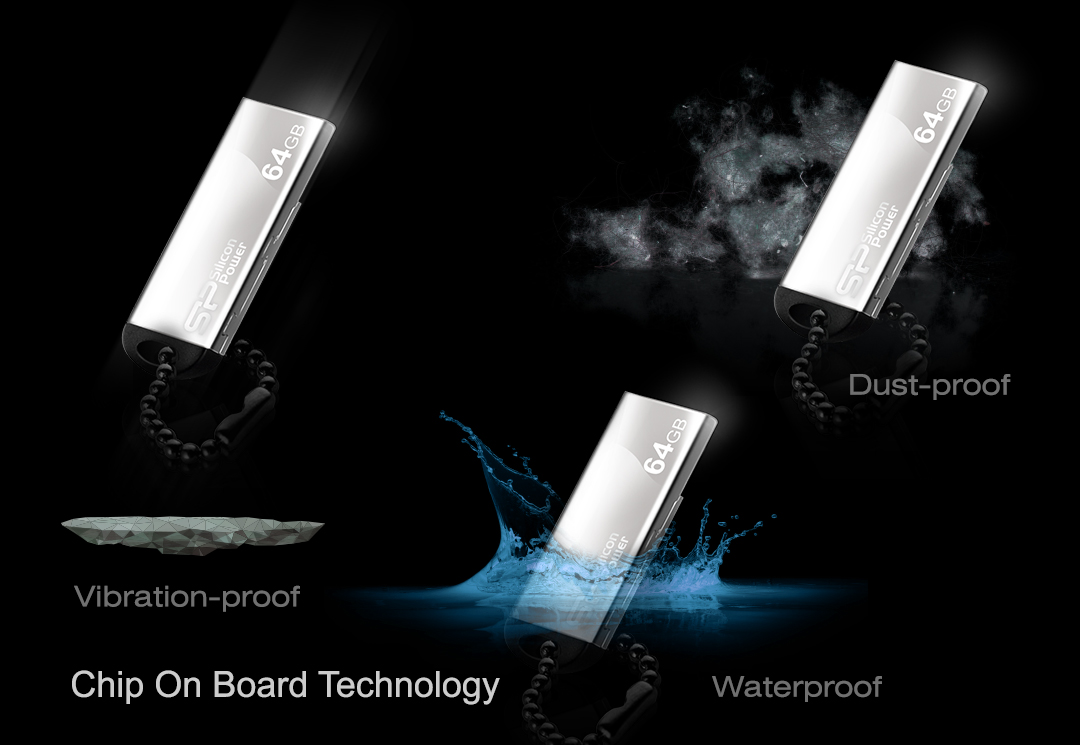 Waterproof, dustproof and vibration-proof protections

In order to avoid data loss and corruption, Touch T50 applies the use of Micro COB (Chip On Board) technology and durable rubberized material that can promise complete protections against water, dust and vibration.