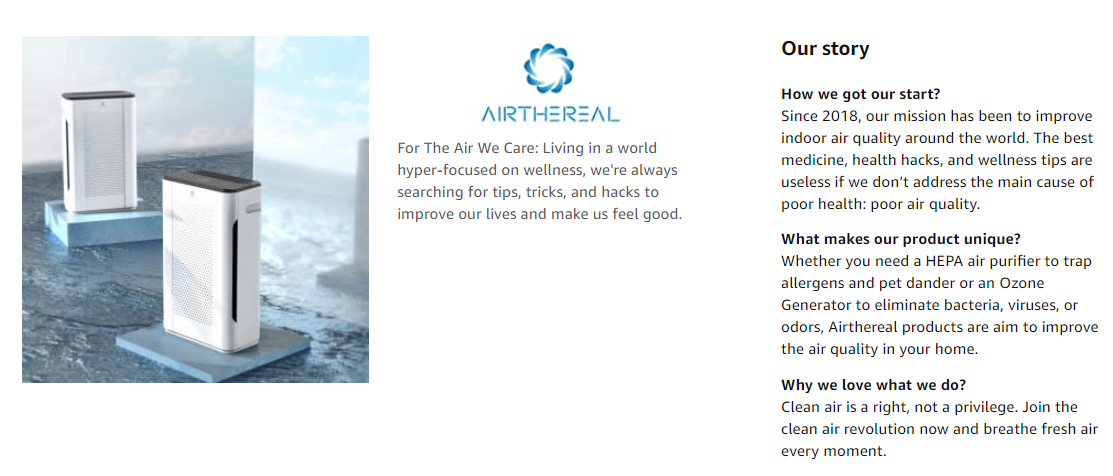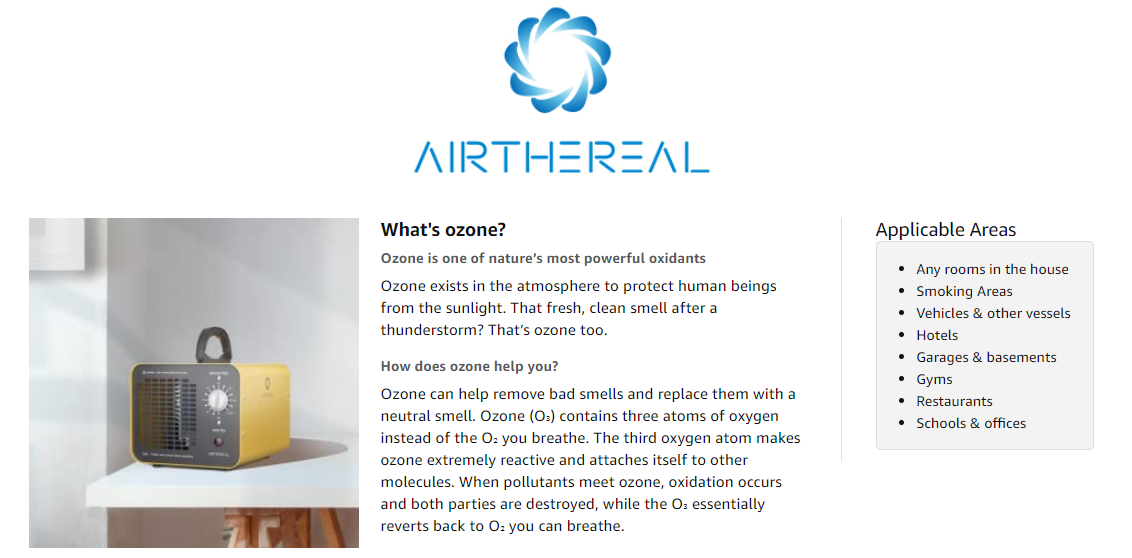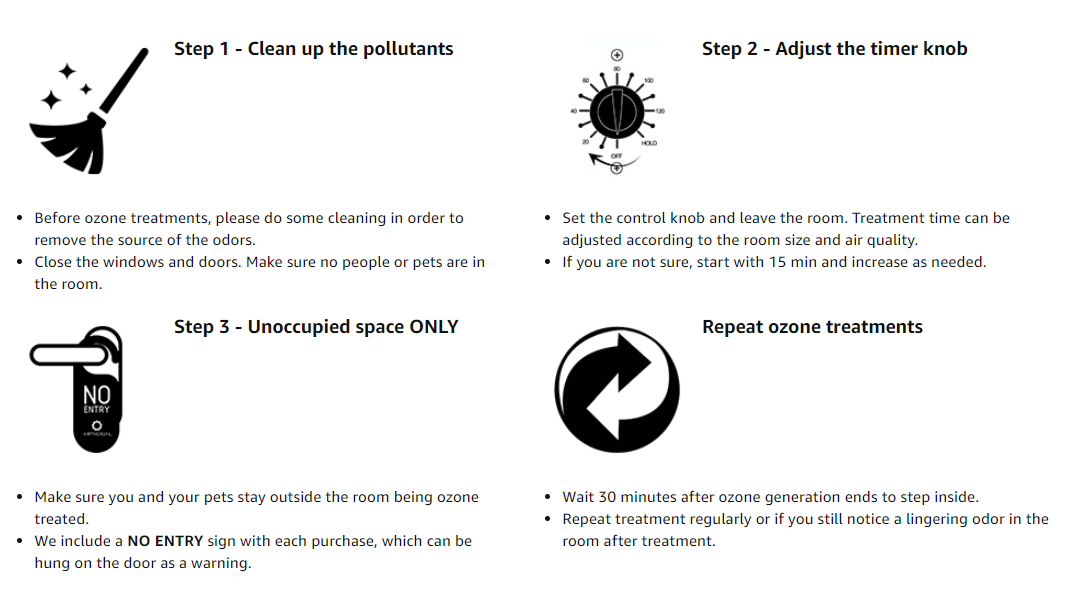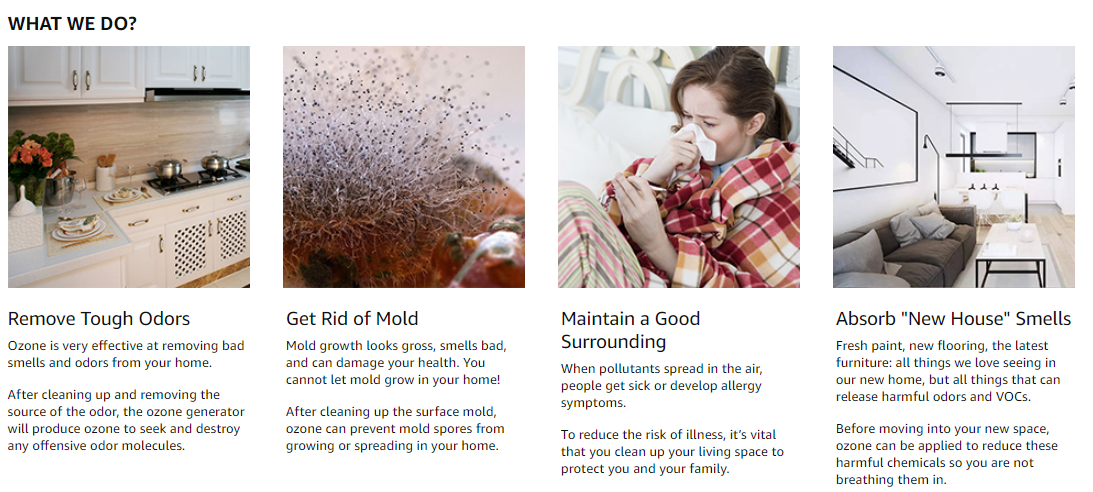 POWERFUL OUTPUT: The upgraded honeycomb ozone plate has a maximum ozone output of 10,000mg/h. This allows for more uniform and stable ozone output with a purification efficiency 50% higher than ordinary ozone plates.

FAST PURIFICATION: The powerful ball-bearing fan deodorizes and purifies at a higher speed than ordinary fans. A 150 sq ft space can be completely cleaned in 10 minutes, or more than 6 times per hour.

EFFECTIVE DEODORIZATION: Ozone removes and neutralizes smells from, smoke, cooking, pets, and other odors. This makes the MA10K-PRO especially useful for use in new houses, kitchens, vehicles, pet shops, hotels, and restaurants.

EASY TO USE: Simply turn the knob to set the ozone production time and leave the area. All ozone generators should only be used in unoccupied spaces. Don't let people or pets enter the area until 30 minutes after ozone generation ends.

SAFETY WARNING: Wait 30 mins after ozone generation ends before entering the room. All internal components are UL 94-V0 rated for fire resistance. Not available for sale in California. EPA Est. No.: 94720-CHN-1.