AKRacing Wolf Gaming Chair Black
The AKRacing Wolf Series will be the most recent chair addition to extend their entry level range. This chair has been designed to offer consumers a cost-effective model that does not compromise on functionality, design or quality.
 The Wolf Series has been manufactured with a robust metal frame and extra thick seat cushion made from high density molded urethane foam in the interior, to ensure durability and comfort.
The Wolf Series is set at a slightly lower height (chair height is now between 124 cm -131 cm) but boasts a 100px wider seat base compared to that of the K7 Series. This new series is currently available for purchase in the following colours: Red, Purple, Blue, and Black.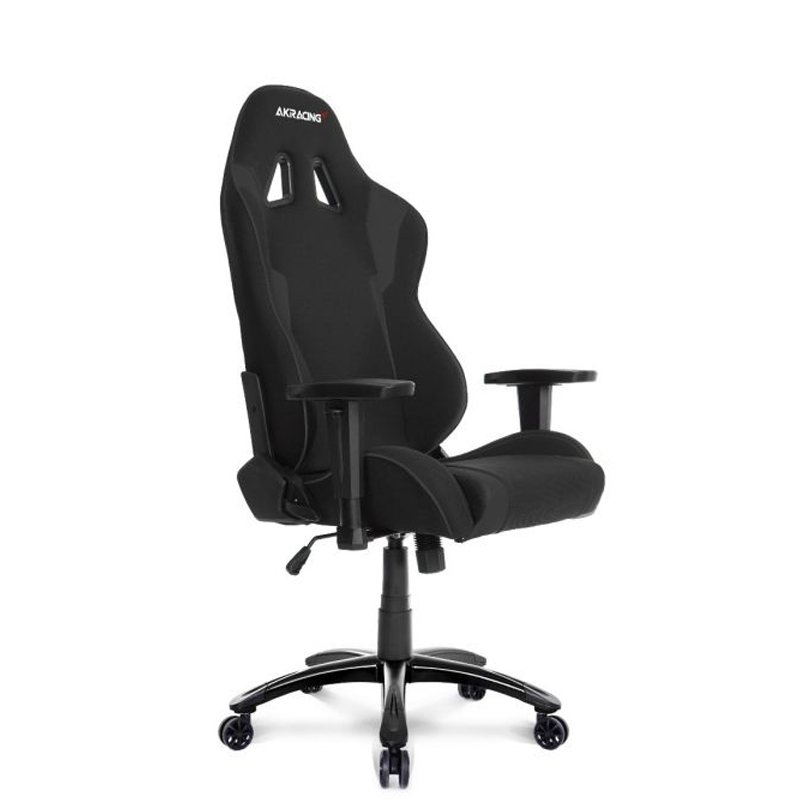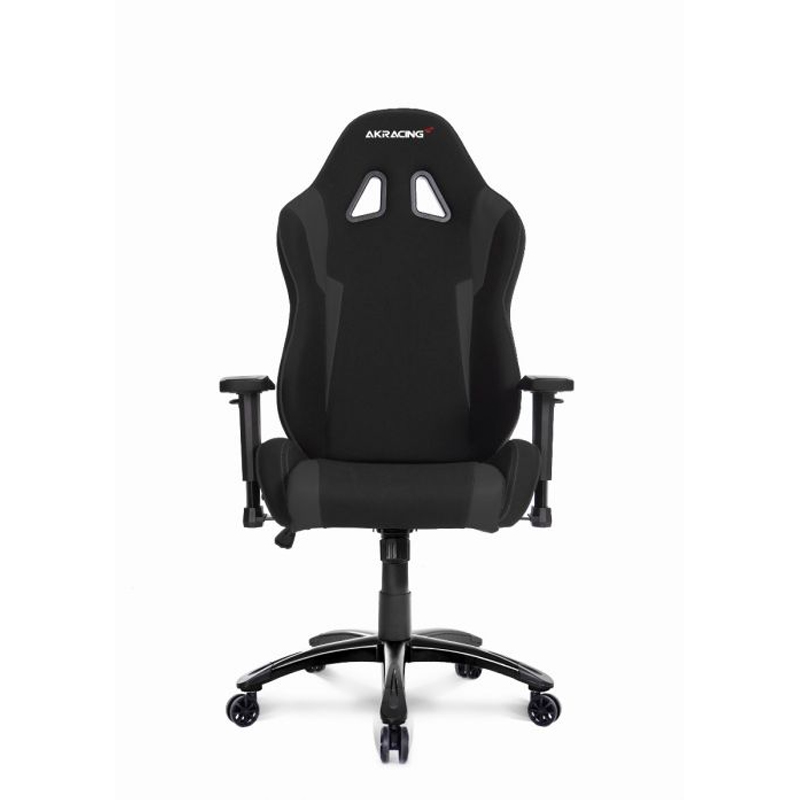 specifications:


Chair height

124.0-131.0 cm

Seat width

39 cm

Seat depth

54 cm

Seat thickness

10 cm

Seat height   adjustment width

33.0-40.0 cm

Armrest height

28-35 cm

Backrest height

91 cm

Load limit

150 kg

net weight

25 kg

Gross weight

28 kg

Box dimensions

88.5 x 68 x 39 (cm)