Alogic 1.5m Computer Power Extension Cord (IEC320C13 to IEC320C14)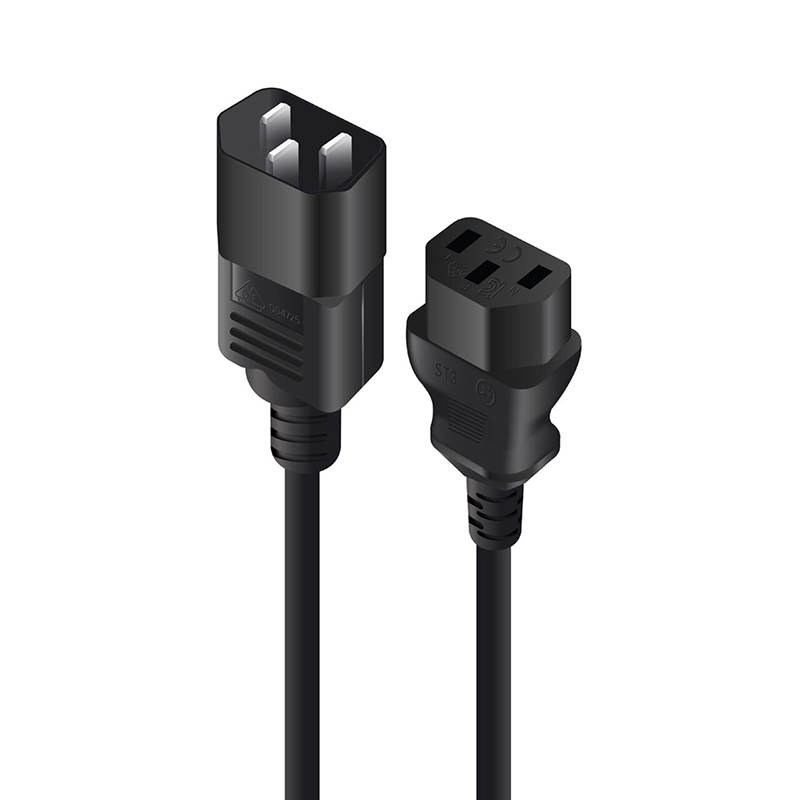 ALOGIC IEC C13 C14 -Male to Female cable is mostly used with Computers, Server and other high-end equipment which have a 10A or a similar equipment. The cable features a moulded design for strength and durability.
The cable is Electrical Safety Authority Approved.
Length : 1.5 m