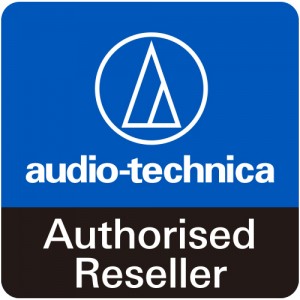 The ATH-AD2000X open back headphones offer a superlative listening experience. Feather-light and incredibly comfortable, these headphones gives you hours of stunning stereo listening, without fatigue. The large 53mm aperture drives on the headphones are based around Audio-Technica™s bobbin-wound CCAW voice coils that regenerate the audio signal with crisp resolution and a deep, balanced bass.
The AD2000X™s excel at accurately reproducing classical and audiophile materials. These headphones are designed with lightweight aluminium honeycomb casings, which ensure absolute comfort for long periods of wear. The unique 2-part headband has self-adjusting wings which exert little pressure and absolutely no force on the crown of your head, maintaining an immersive, enjoyable listening experience.
Features
Audiophile-quality open-air headphones deliver clear, natural vocal and instrumental reproduction, a smooth tonal balance, precise imaging and superlative dynamic range
Large-aperture 53 mm drivers and CCAW voice coils for superior sound reproduction
No sense of pressure on the ears, resulting in a completely natural sensation
3D Wing Support Housing offers a vibration-proof mechanism that provides comfortable support for a better listening experience
Extremely comfortable ear-fitting pads
Gold-plated stereo 1/8 (3.5 mm) connector with 1/4 (6.3 mm) adapter
Frequency Response:
5 - 45,000 Hz
Cable Length:
3.0 m (9.8™)
Driver Diameter:
53 mm
Sensitiviy:
103dB/mW
Maximum Input Power:
2,000 mW
Weight:
265 g
Connector:
3.5 mm(1/8) mini stereo, gold-plated
Maximum Input Power:
2,000 mW
Impedance:
40 ohms
Accessories:
Detachable 1/4 (6.3 mm) adapter
* Specifications are subject to change without notice.
* Specifications may vary.
* The product picture(s) is only for your reference, it may differ from the actual product.