Cyberpower Smart App Office Rackmount Series 1500VA / 900W (OR1500ERM1U-AU)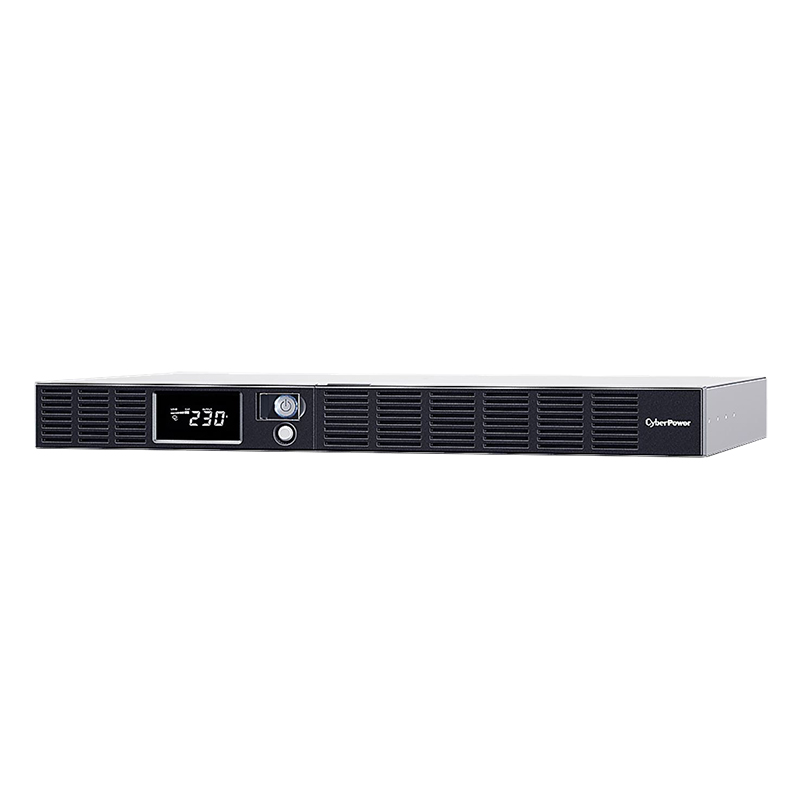 CyberPower OR1500ERM1U-AU Line-Interactive UPS offers Simulated Sine Wave output power for office system devices including PCs, workstations, networking devices, and peripherals. It's typically integrated in the back office and server room environment to ensure a reliable backup power supply during power failures.
The UPS has a multifunction LCD display which offers real-time information, including input and output voltage levels, load and battery levels, battery runtime, overload warning, and a silent mode. With the network ports on the UPS, it prevents network devices from being subjected to sudden power surges caused by lightning, thereby avoiding potential system damage. As for battery maintenance, the UPS allows battery hot-swapping, which enables users to perform normal battery maintenance without significant interruption.
Line-interactive UPS Topology
Simulated Sine Wave Output
Overload Protection
Surge and Spike Protection
Phone/Fax/Modem/DSL/Network Protection
USB Connectivity Port
SNMP/HTTP Remote Management Capability (Optional)
Energy Saving Technology
Automatic Voltage Regulation (AVR)
Hot-swappable Batteries
EMI and RFI Filtration
LCD Status Display
PowerPanel® Management Software

SPECIFICATIONS: