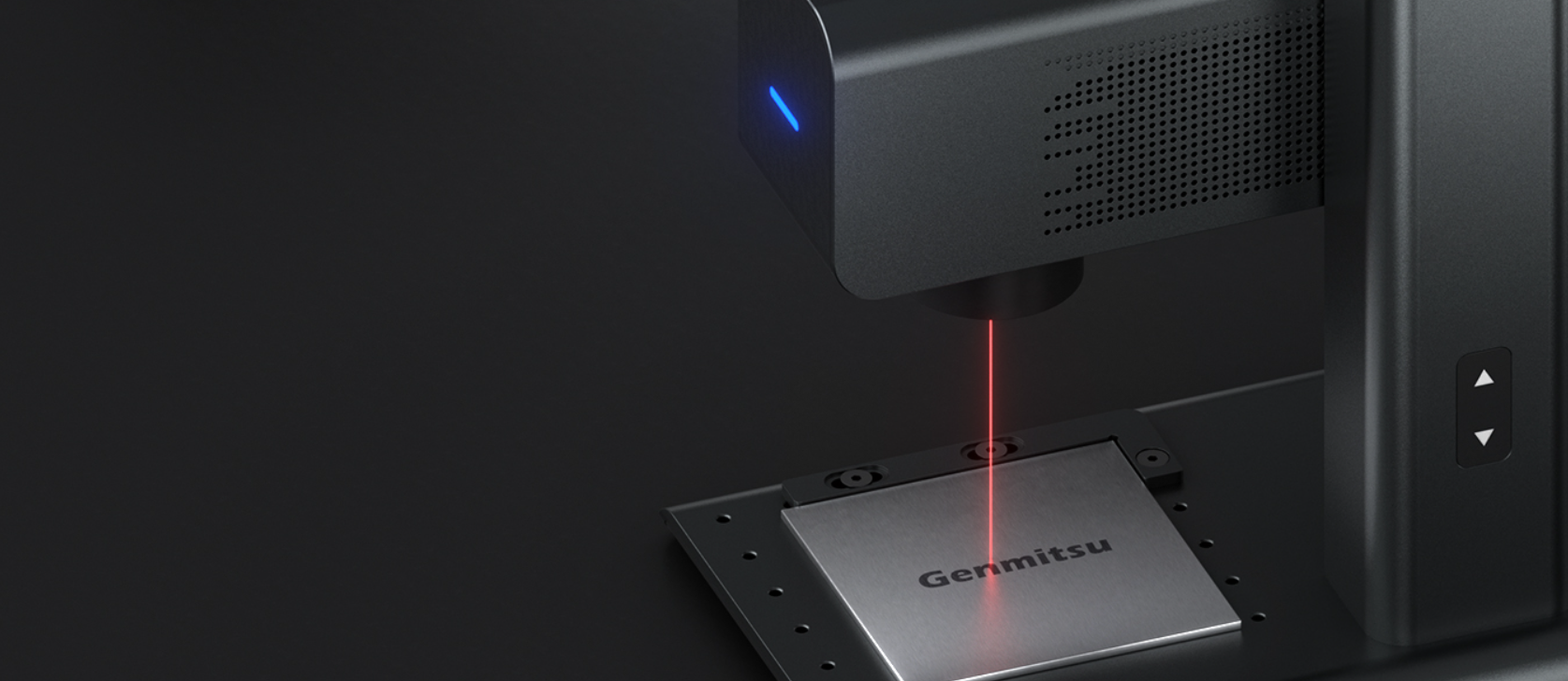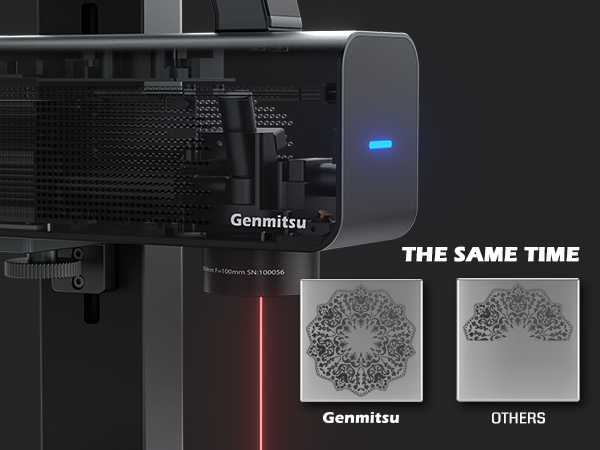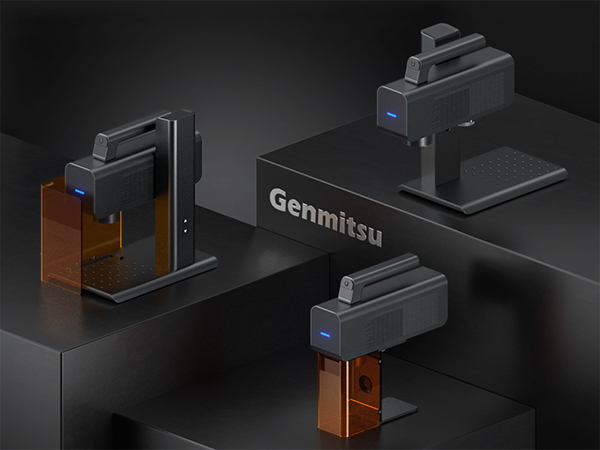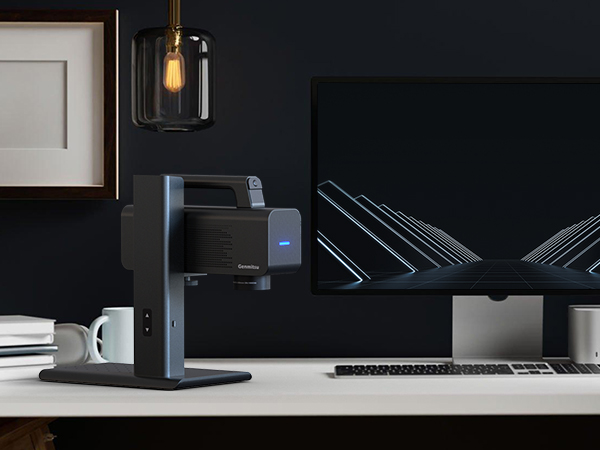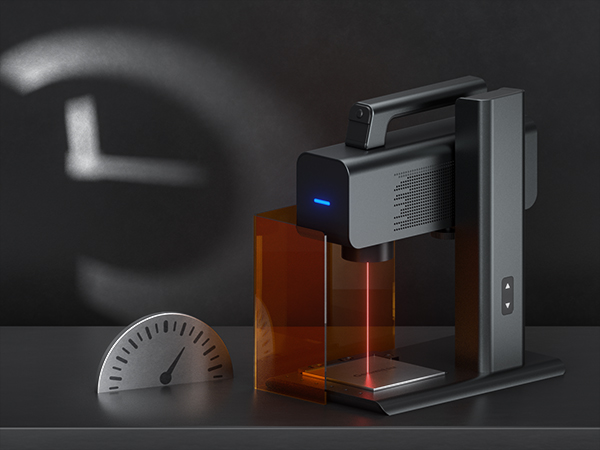 Metal & Plastic Marking: Built-in 1064 nm infrared wavelength laser, the Z5-1 can process all types of metal (from tin to titanium). Breaking the material limitation of other laser engravers, and no damage to the materials.


Precise & Incredible Speed: With 10000 mm/s dual red focusing speed and up to 2000 mm/s marking speed, 0.001mm spot, 4K precision, the Z5-1 can achieve perfect image reproduction.


Compact Size: Unlike bulky traditional industrial fiber engravers, the Z5-1 is only 4.3kg (9.5lb). It is the perfect tool for creating customized products for your business or personal use on daily supplies, shop products, and art creation.


Dual Preview Modes: Z5-1 adopts latest fiber laser design solution so that you can see the result before engraving, and adjust your position on the fly. You can preview the overall pattern position or pattern outline. No more frustration with the unexpected position marked on the object.


Custom Software Provided: Supports Windows XP, Windows VISTA, Windows 2003, Windows 7, Windows 10, Windows 11. Support PLT, DXF, BMP, JPG, JPEG and other image files.


Professional Customer Service Team: We provide additional software instructions to help you get into the game sooner. Feel free to contact us if you need anything, we are just an email away.