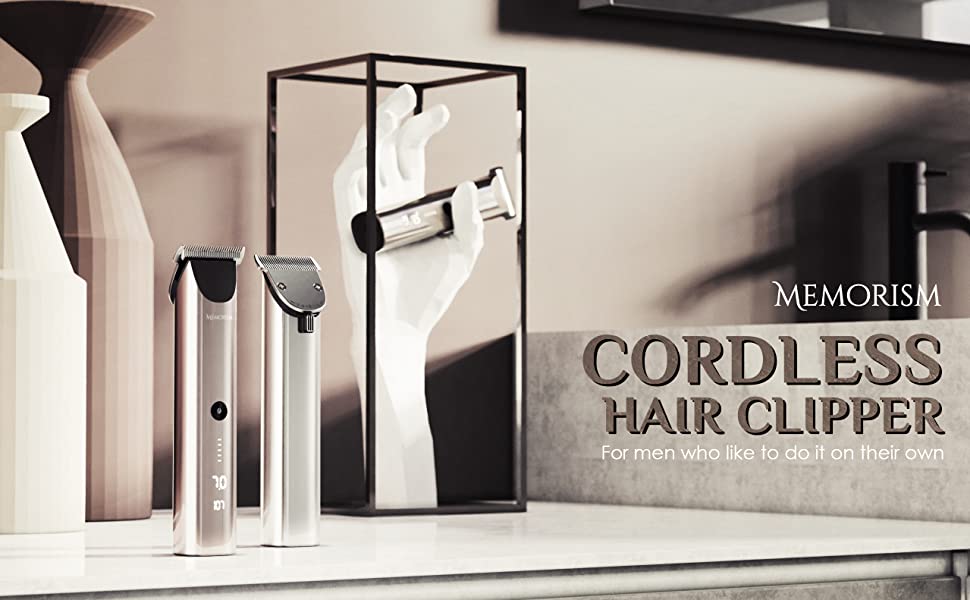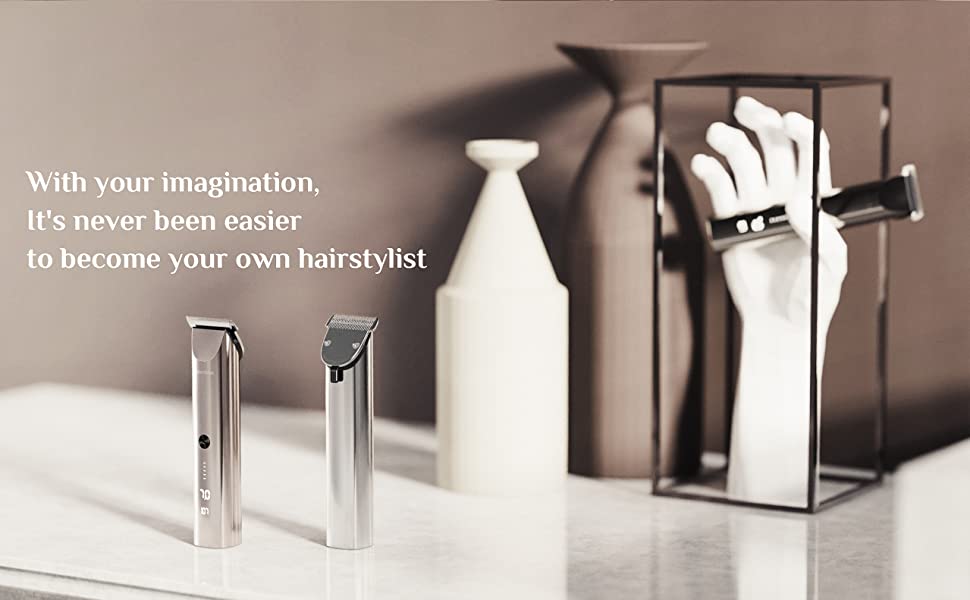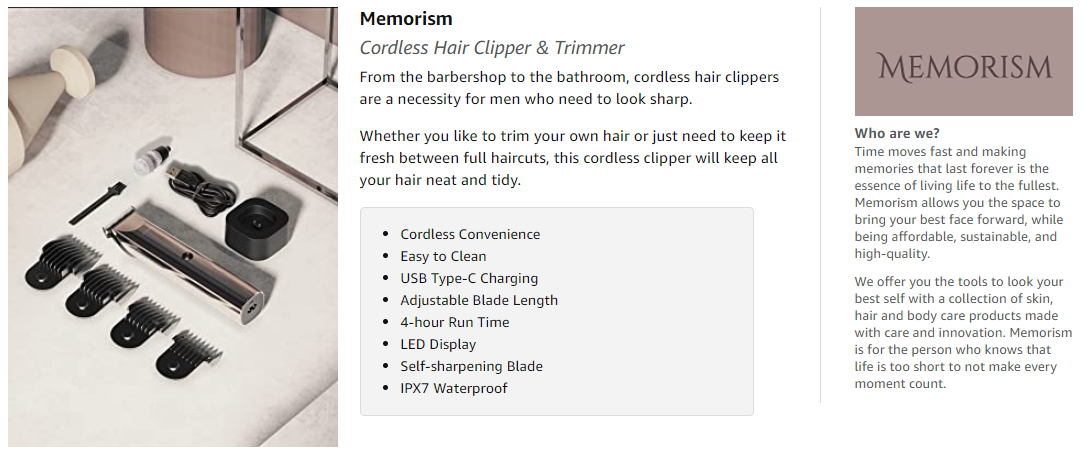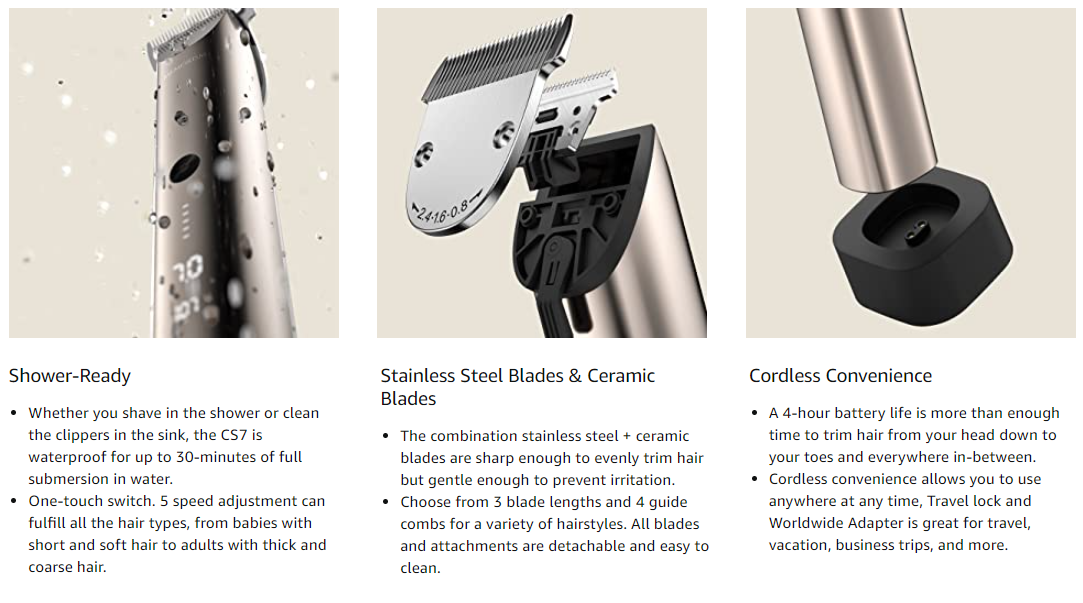 The Hair clipper CS7 is built for high performance and convenience. The innovative cutting element, durable Stainless Steel/Ceramic blade, adjustable cutting speed and hair combs are designed to give you a fast, sharp and safe cut at any time and any place.
Shower-Ready
Whether you shave in the shower or clean the clippers in the sink, the CS7 is waterproof for up to 30-minutes of full submersion in water.

Stainless Steel Blades
The combination stainless steel + ceramic blades are sharp enough to evenly trim hair but gentle enough to prevent irritation. Choose from 3 blade lengths and 4 guide combs for a variety of hairstyles.

Adjustable Speed
The lower cutting speeds are great for short, soft, baby-like hair while the 7,000 RPM top speed is precise enough to slice through the coarsest and thickest hair.

Long-Lasting Performance
A 4-hour battery life is more than enough time to trim hair from your head down to your toes and everywhere in-between. Cordless convenience allows you to use anywhere at any time, which is great for travel, vacation, business trips, and more.
Technical Specifications

- Model: CS7
- Display: LED
- Current: 1A
- Rated Power: 5W
- Adapter: 100-240V
- Noise Level: ≤30db
- Battery Type: 2000mAh Li-ion
- Item Weight (pounds/kilogram): 7.9 oz
Package Includes

1× User Manual
1× Hair Clipper
1× Charging Base
1× Stainless Steel Blade
1× Blade Cleaning Brush
1× Lubricating Oil
4× Hair Guide Combs
1x Barber Cape