Product images and description are for reference only. Product appearance and specifications may vary from what is depicted.
OEM Display Port to HDMI Cable 2M
- Perfect for Converting a Display Port Device for use with a HDMI HD TV Screen
- Supports High Bandwidth Video Transmissions, up to 10.8 Gbps Data Tranfer Rate
- Allowing you to Take Full Advantage of your HDMI-capable Display, While using a Cutting
Edge DisplayPort Video Source.
- Supports DisplayPort 1.3a input and HDMI 1.3b output
*Picture for illustrative purposes only, styles and colours may vary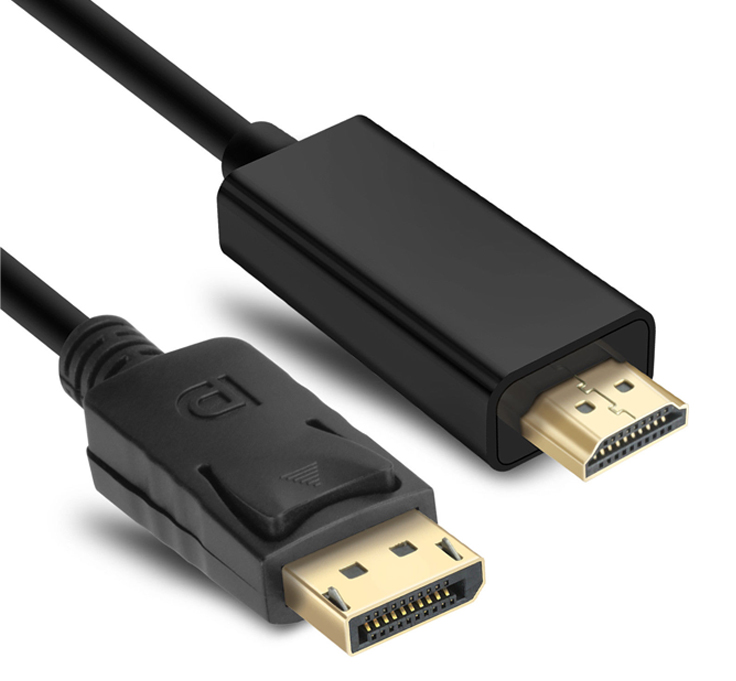 Specifications
Supports HDMI signals such as 576i, 576p, 720p, 1080i, 1080p

Supports HDMI 225MHz/2.25Gbps per channel (6.75Gbps all channel) bandwidth.

Supports HDMI 12bit per channel (36bit all channel) deep color

Length: 2m