Sandisk 128GB Ultra Fit USB
SO SMALL YOU HARDLY KNOW IT'S THERE. SO FAST YOU BARELY HAVE TO WAIT.

This ultra-small, low profile drive stays put for extra storage, or moves media super-fast between devices. Enjoy performance speeds up to 15 times faster than USB 2.0 drives1, transfer a full-length movie in less than 30 seconds2.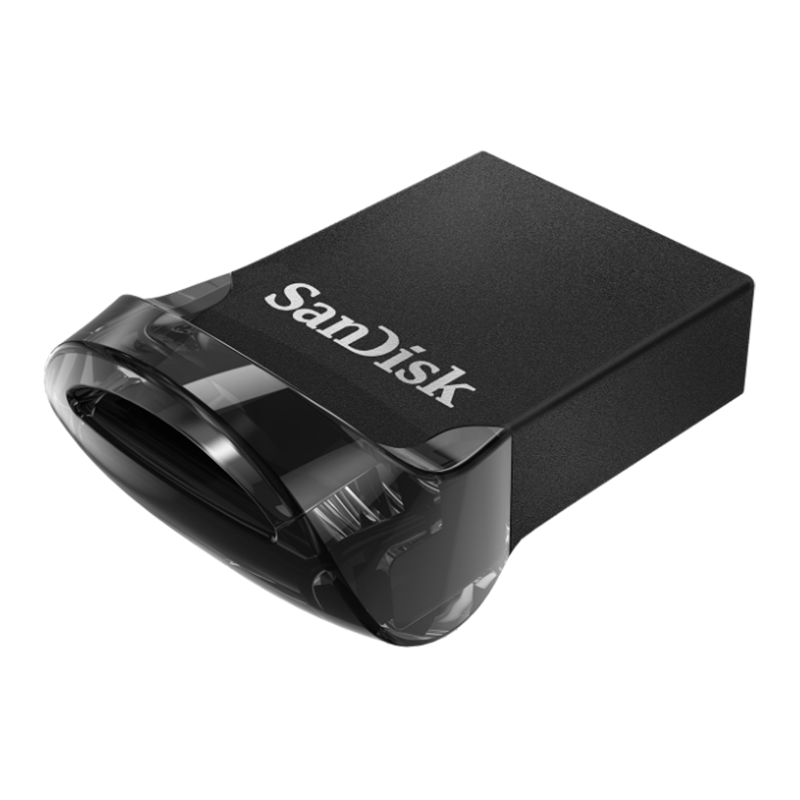 Specifications
Capacity: 128 GB
Read Speed: up to 130 MB/s
Generation: USB 3.1 (gen 1)