Silicon Power 16GB SP016GBLFU320X02 CL22 UDIMM 3200MHz DDR4 RAM Single Desktop Memory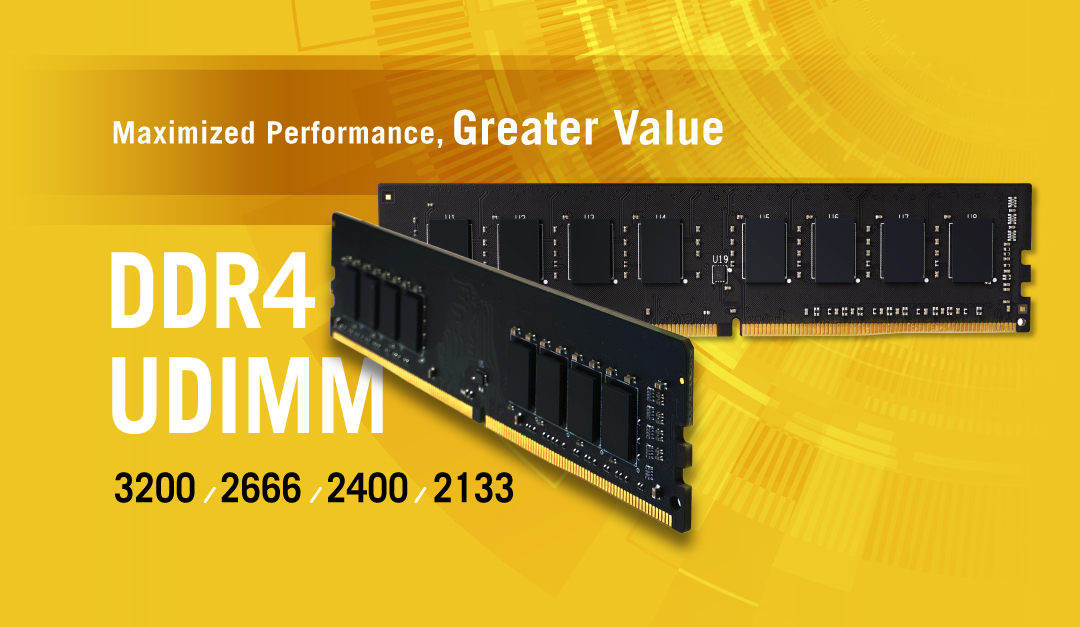 Upgrade to New Levels
The breakthrough memory modules, the DDR4 2666 UDIMM, are compatible with Intel Skylake-X platforms , Kaby Lake-X CPU series motherboards and complies with JEDEC standards. The memory modules enable higher stability and performance for advanced gamers, multimedia pros, and DIY enthusiasts who want the most reliable performance enhancement they can get.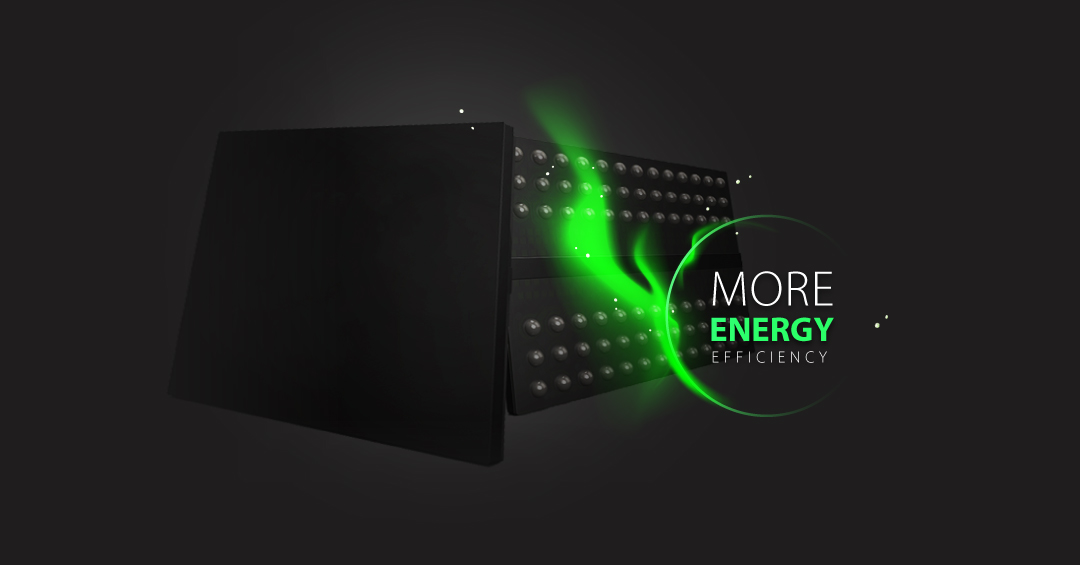 A Memory Upgrade That Gives More
Designed to help your system run faster and smoother, this DDR4 UDIMM series offers up to the industry's fastest memory speed with 3200MT/s. Plus, DDR4 technology is up to twice as fast as its predecessor, DDR3, delivering more bandwidth and more energy efficiency. A simple upgrade allows for faster application load times, dealing with multitasks, increased responsiveness, and the ability to handle data-intensive programs with ease.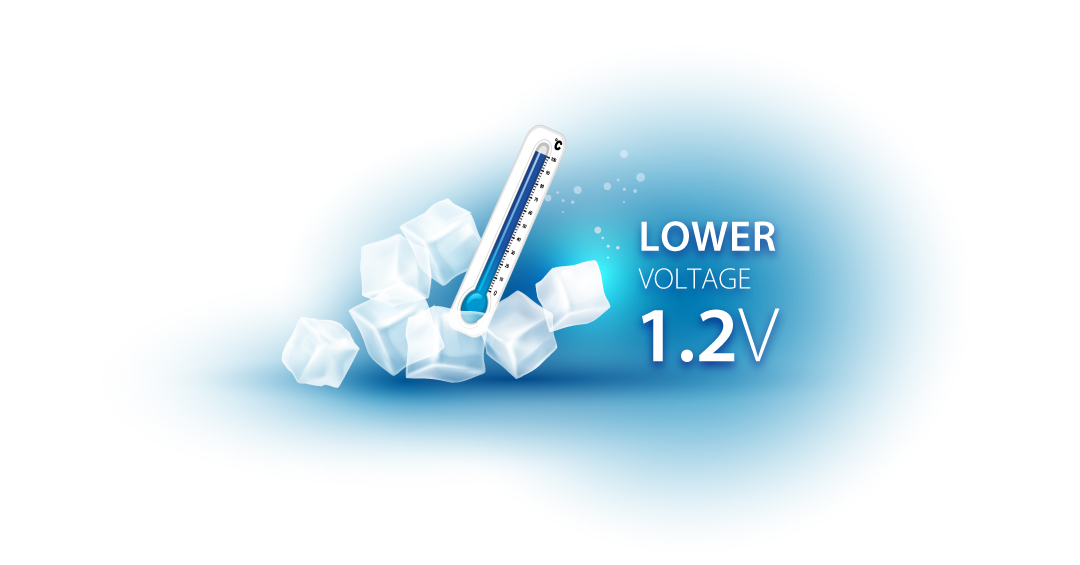 Cool Energy Safe Lifespan
More memory is an easy cure for a slow computer, but it can also increase energy expenditure and overall stress on the system hardware. In addition to a performance upgrade, this DDR4 UDIMM series provides smarter energy consumption with a lower 1.2V voltage. This reduces power usage compared to the previous DDR3 1.5V module. Plus, greater heat dissipation keeps the computer running at lower temperatures for higher stability and a longer system hardware lifespan.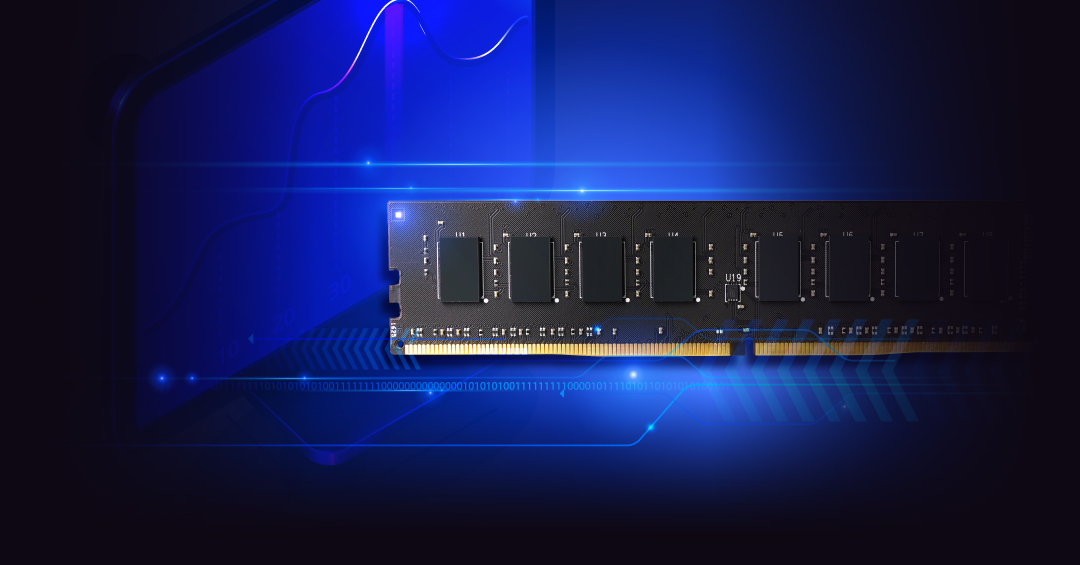 Compatible For Your Convenience
Wondering if your new memory module will function smoothly in your new rig or trusted old computer? This DDR4 UDIMM series is compatible with a wide range of desktop PCs. Furthermore, This DDR4 UDIMM series are easy to install. With the adaptibility of this memory module, you'll avoid the random reboots and blue screens that accompany an unstable and incompatible memory module.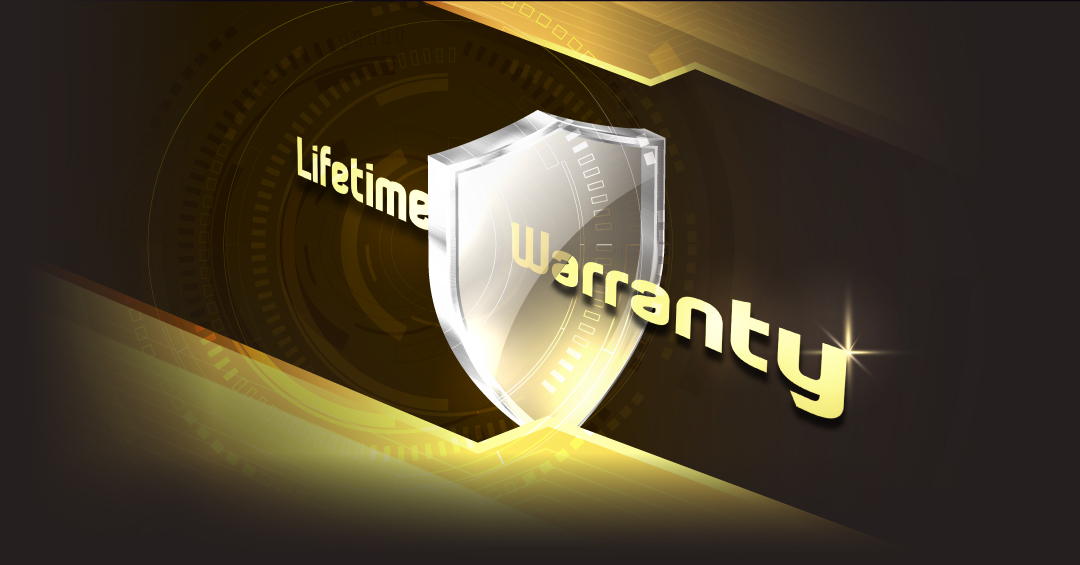 A Lifetime of Quality
The DDR4 2666 SODIMM & UDIMM selected original memory modules are 100% factory-tested to guarantee high stability, durability, and compatibility. The DDR4 2666 SODIMM & UDIMM are backed by a lifetime warranty promising complete Silicon Power technical support and services.


Specifications

Capacity



2133/2400MHz: 4GB ~ 16GB

2666MHz: 4GB ~ 32GB

3200MHz: 8GB ~ 32GB


Form Factor



288Pin UDIMM non-ECC

Frequency



(Speed)2133 MHz/2400MHz/2666MHz/3200MHz

CAS Latency



CL15(2133)/CL17(2400)/CL19(2666)/CL22(3200)

Voltage



1.2 V

Warranty



Lifetime warranty
Features
Complies with JEDEC standards

Low voltage of 1.2V for less power consumption

100% tested for stability, durability, and compatibility

Supports Intel Skylake-X and Kaby Lake-X CPU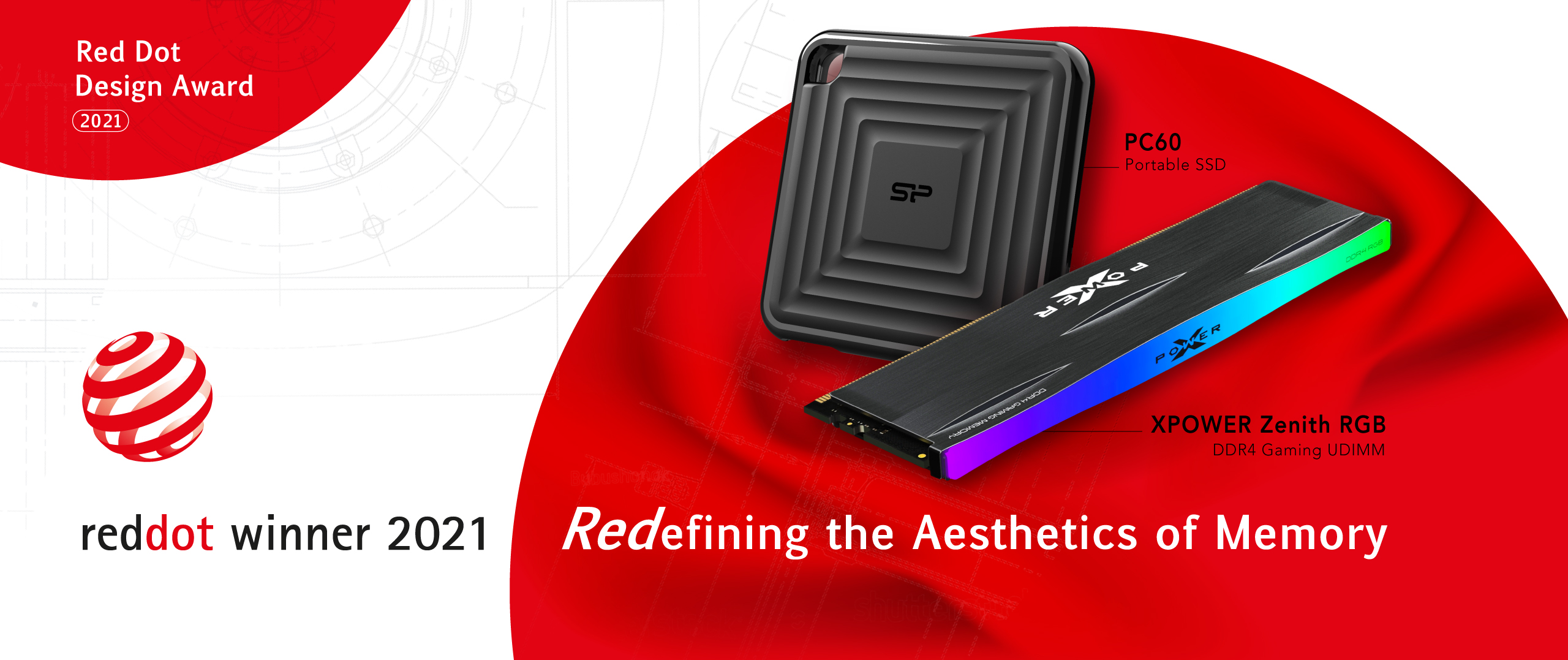 SP TLC SATA SSD


SP NVMe TLC A60
SP NVMe QLC UD70
SP NVMe TLC A80

SP NVMe GEN4 US70


TLC 3D NAND Flash



TLC 3D NAND Flash

QLC 3D NAND Flash

TLC 3D NAND Flash

TLC 3D NAND Flash

Read up to 560 MB/s
Write up to 530 MB/s

Read up to 2,200 MB/s
Write up to 1,600 MB/s

Read up to 3,400 MB/s
Write up to 3,000 MB/s

Read up to 3,400 MB/s

Write up to 3,000 MB/s

Read up to 5,000 MB/s
Write up to 4,400 MB/s

Life Expectancy :
1,500,000 hrs MTBF

Life Expectancy :
2,000,000 hrs MTBF

Life Expectancy :
1,800,000 hrs MTBF

Life Expectancy :

2,000,000 hrs MTBF

Life Expectancy :
1,700,000 hrs MTBF

Quality & Capacity
Friendly Price

High Quality
Friendly Price

High Performance
Friendly Price

High-End Performance

Fair Price

Next Generation Speed
Fair Price

GO CHECK THIS

GO CHECK THIS


GO CHECK THIS
GO CHECK THIS
GO CHECK THIS



SP Superior PRO Micro SD


SP A60 Portable HDD
SP A30 Portable HDD
SP Typc C HUB (7 in 1)



4K Ultra HD video recording



Military-Grade Shockproof
Military-Grade Shockproof
Lightweight aluminum housing

Waterproof, dustproof, temperature-proof, and X-ray-proof


IPX4 water-resistance
Convenient wrap-around cable
USB-C PD port is
quick-charge ready

Fit for Switch, smartphone, tablet, digital camera, drone and more


Advanced internal suspension system
Advanced internal suspension system
HDMI, USB Type-A, USB-C
,PD, SD, and microSD ports

GO CHECK THIS


GO CHECK THIS
GO CHECK THIS
GO CHECK THIS