Silicon Power 64GB Superior PRO 8K 290MB/S UHS-II U3 V90 SDXC For DSLR,CAMERA,CAMCORDER,3D CAMERA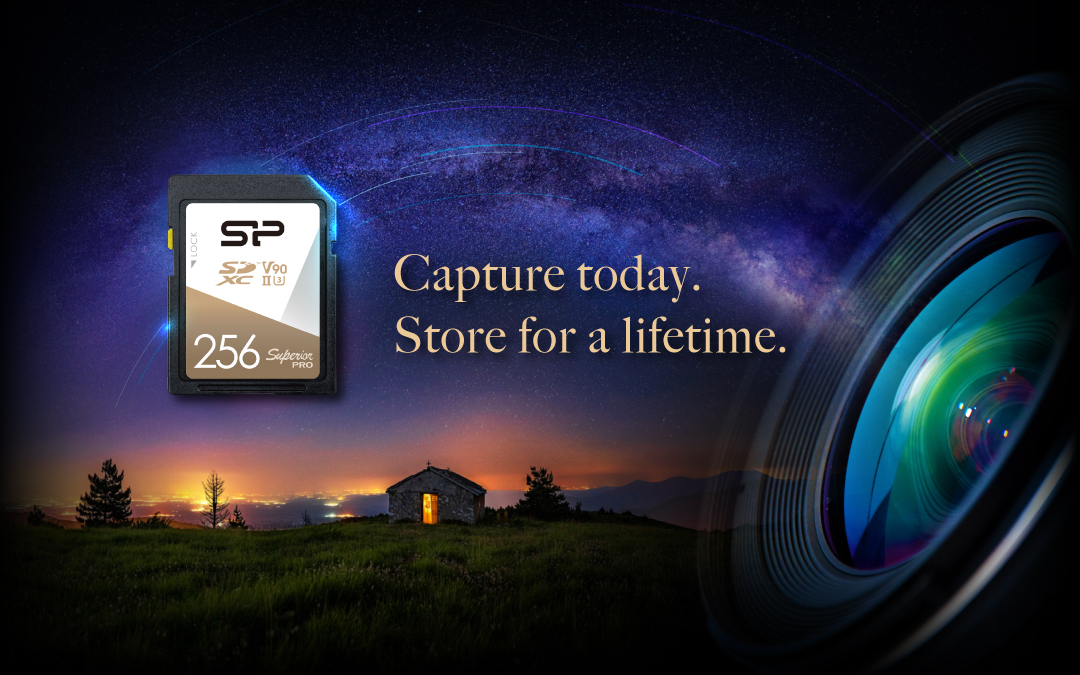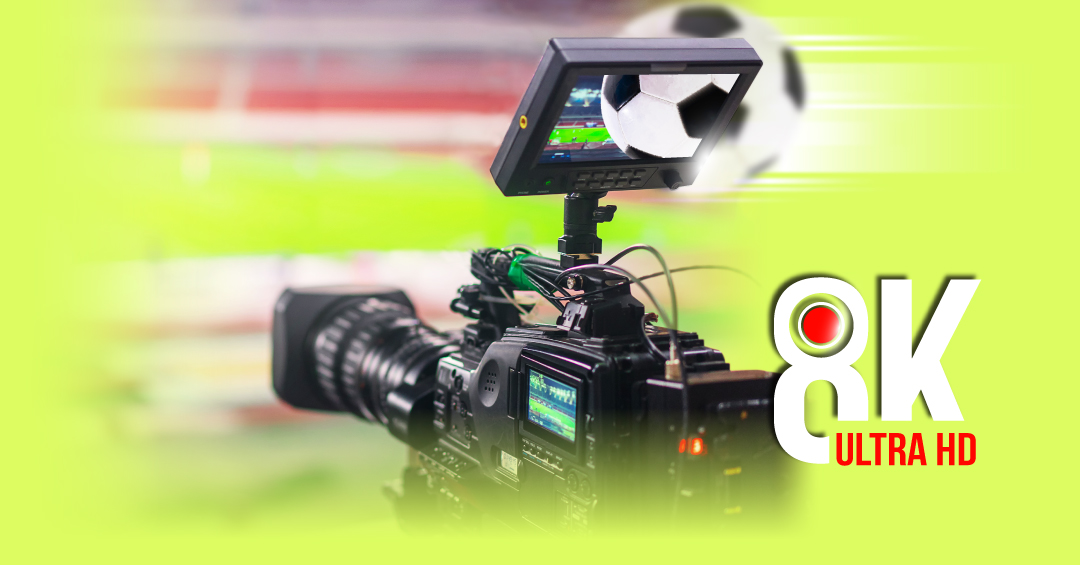 Unparalleled Detail With 8K Ultra HD
With Video Speed Class 90 (V90), the Superior Pro SDXC UHS-II card is ideal for professionals with DSLR cameras and advanced camcorders. With recording rates at least 90 MB/s, you'll capture footage in the most breathtaking quality with 8K Ultra HD resolution. And, not a single frame will be missed, for completely smooth and uninterrupted playback.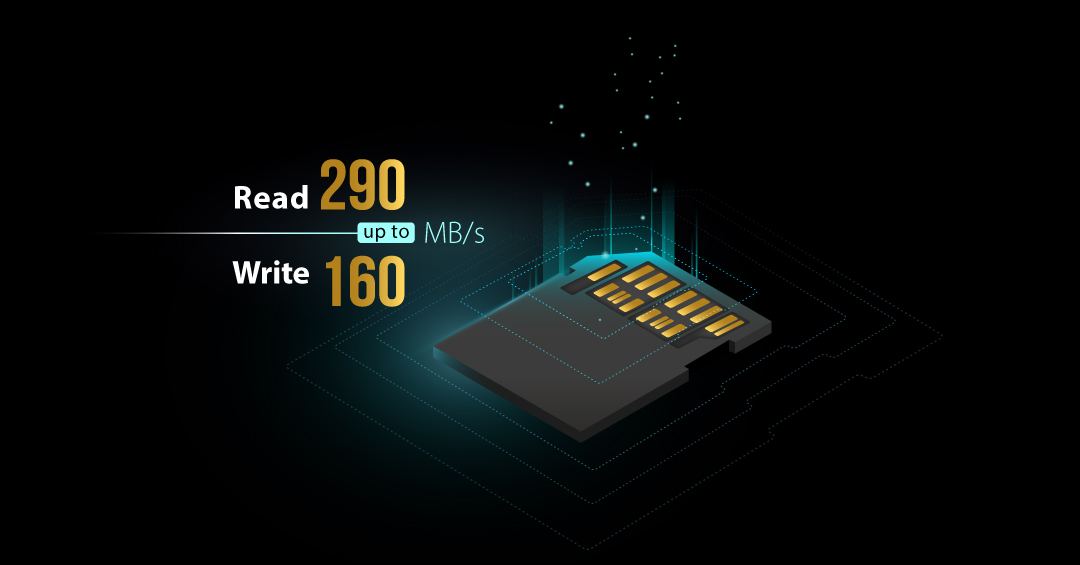 UHS-II Technology For Professional-Level Speed
UHS-II technology introduces blazingly fast read and write speeds up to 290 and 160 MB/s, respectively, to fully maximize your time. Capture high-resolution photos and videos quickly and with ease. Write raw files in nearly 1/3 the time compared to UHS-I. Dramatically accelerate post-production transfers with an appropriate card reader. For professional-level performance that you can trust, this card will have your back.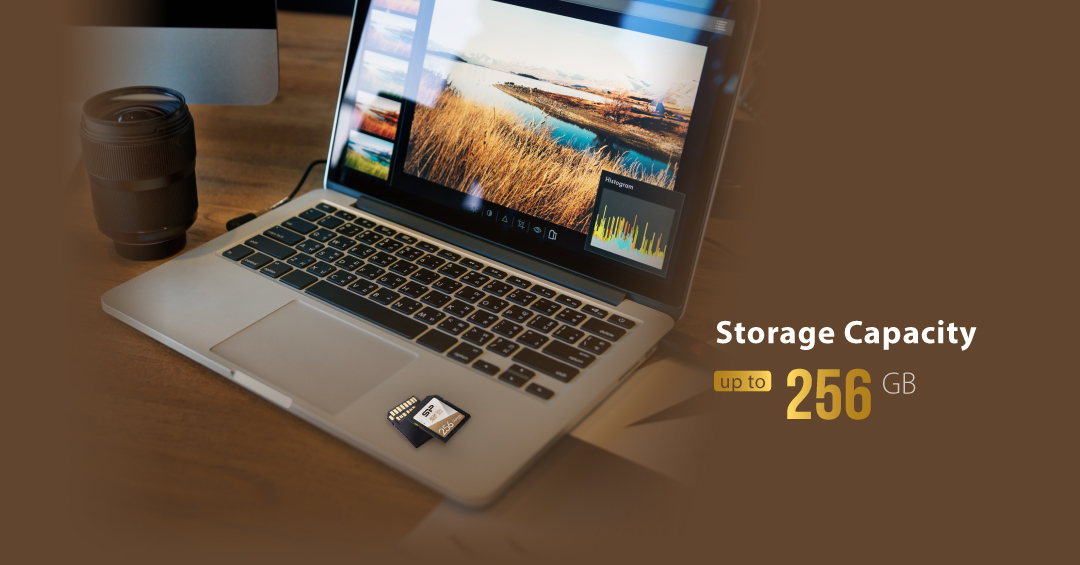 Enough Capacity For All Of Your Needs
No matter which compatible digital device you choose to store data, the Superior Pro SDXC UHS-II card can fulfill all of your needs. With up to 128GB storage capacity, it can store a whole lot of data. Coupled with its extreme performance stats, this card is truly a force to be reckoned with.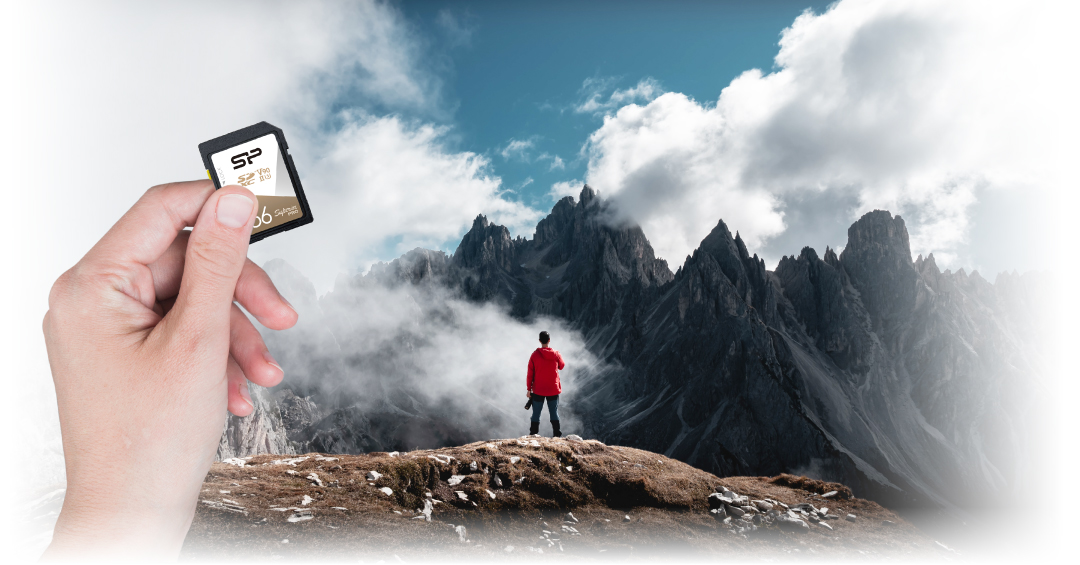 Get Out There, Worry Free
We know the best shots are usually not the easiest to obtain. That's why we've engineered this card to be waterproof, shockproof, temperature-proof, and X-ray-proof. So you can get out there and capture those amazing shots without needing to worry. From blizzards in the mountains to scorching hot deserts and the rainiest rainforests, this card is as durable as you are adventurous.



Specifications

| | |
| --- | --- |
| Capacity | 64GB, 128GB, 256GB |
| Dimensions | 24.0mm x 32.0mm x 2.1mm |
| Weight | 2g |
| Performance Read(max.) | 290MB/s |
| Performance Write(max.) | 160MB/s |
| Video Speed | C10, UHS-II U3, V90 |
| Durability | 10,000 insertions (minimum) |
| Operating Temperature | 0° C ~ 70° C |
| Storage Temperature | -40°C ~ 85° C |
| Humidity | 8% to 95% |
| Operation Voltage | 2.7V ~ 3.6V |
| Warranty | 5 - year warranty |

Features
● Meets the UHS-II Speed Class 3 (U3) and the Video Speed Class 90 (V90) standards for 8K Ultra HD video recording
● Specifically designed for professional-level high-speed capture of high-quality images and extended lengths of 8K Ultra HD video with high-speed continuous shooting
● Read and write speeds up to 290 and 160 MB/s respectively
*Speed may vary due to host and device configuration
● Up to 256GB storage capacity so you can get more out of your digital devices
● Compatible with any SDXC UHS-II compatible device, including DSLR cameras, HD camcorders, and 3D cameras
● Waterproof, dustproof, temperature-proof, and X-ray-proof for use in extreme environments
● Equipped with an automatic error correction code (ECC) function



SP A30 Portable HDD


SP A60 Portable HDD
SP A65 Portable HDD
SP USB C HUB (7 in 1)



Military-Grade Shockproof



Military-Grade Shockproof
Military-Grade Shockproof
Lightweight aluminum housing

Convenient wrap-around cable


IPX4 Water-Resistance
IP67 Water Protection
HDMI port Support
4K video @ 30Hz
1080p @ 60Hz

Advanced internal suspension system


Advanced internal suspension system
Delicate Cable Storage Design
HDMI, USB Type-A, USB-C
,PD, SD, and microSD ports
MSRP : $ 95

MSRP : $ 105
MSRP : $ 110
MSRP : $ 55

GO CHECK THIS


GO CHECK THIS
GO CHECK THIS

GO CHECK THIS




SP TLC SATA SSD


SP NVMe TLC A60
SP NVMe QLC UD70
SP NVMe TLC A80

SP NVMe GEN4 US70


TLC 3D NAND Flash



TLC 3D NAND Flash

QLC 3D NAND Flash

TLC 3D NAND Flash

TLC 3D NAND Flash

Read up to 560 MB/s
Write up to 530 MB/s

Read up to 2,200 MB/s
Write up to 1,600 MB/s

Read up to 3,400 MB/s
Write up to 3,000 MB/s

Read up to 3,400 MB/s

Write up to 3,000 MB/s

Read up to 5,000 MB/s
Write up to 4,400 MB/s

Life Expectancy :
1,500,000 hrs MTBF

Life Expectancy :
2,000,000 hrs MTBF

Life Expectancy :
1,800,000 hrs MTBF

Life Expectancy :

2,000,000 hrs MTBF

Life Expectancy :
1,700,000 hrs MTBF

Quality & Capacity
Friendly Price

High Quality
Friendly Price

High Performance
Friendly Price

High-End Performance

Fair Price

Next Generation Speed
Fair Price

GO CHECK THIS

GO CHECK THIS


GO CHECK THIS
GO CHECK THIS
GO CHECK THIS