Silicon Power Golden 4K/HD High Endurance 64GB for Dash Cams & Security Cams Micro SDXC Card U3, C10, A1, V30 with Adapter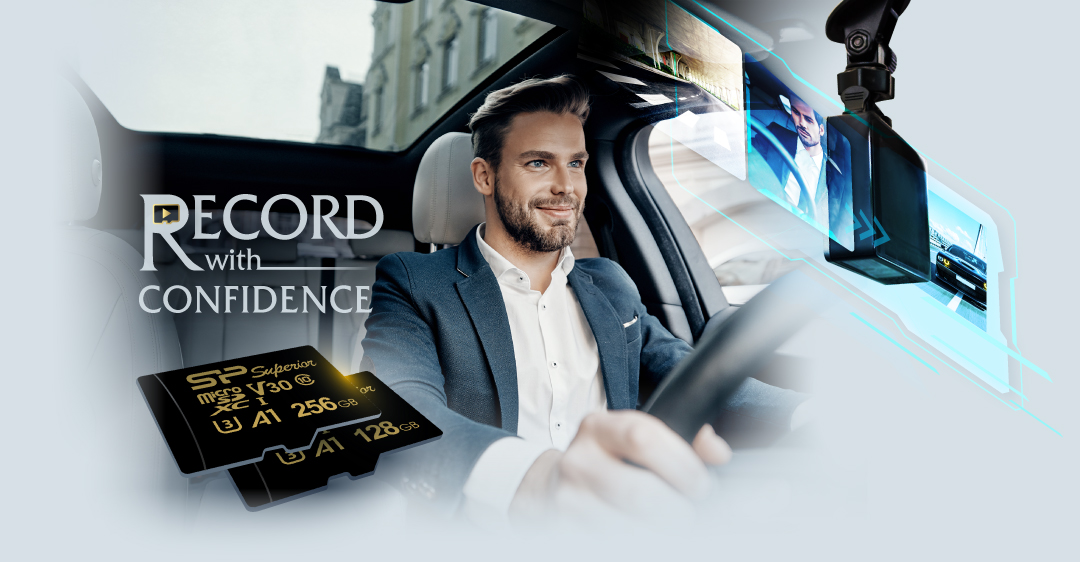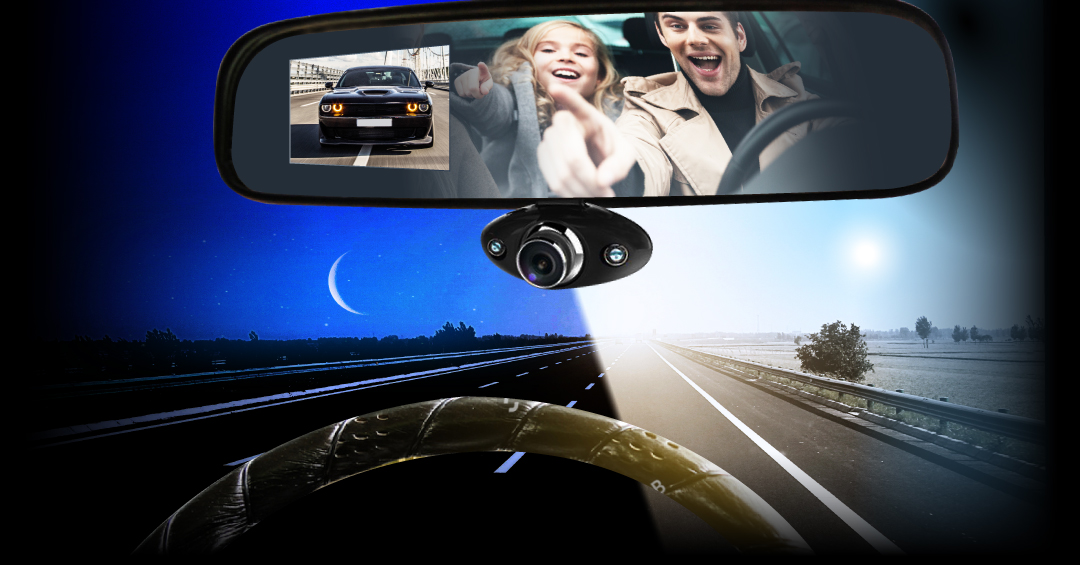 High Endurance For Continuous Capture
For devices such as car video recorders (dash cameras), security cameras, and body cameras, it is imperative to capture the footage when that unexpected yet crucial moment occurs. This high-endurance microSD card was built for write-intensive applications with speeds of up to 80MB/s and seamless 24/7 recording. And when you need it most, play it back in crisp 4K Ultra HD.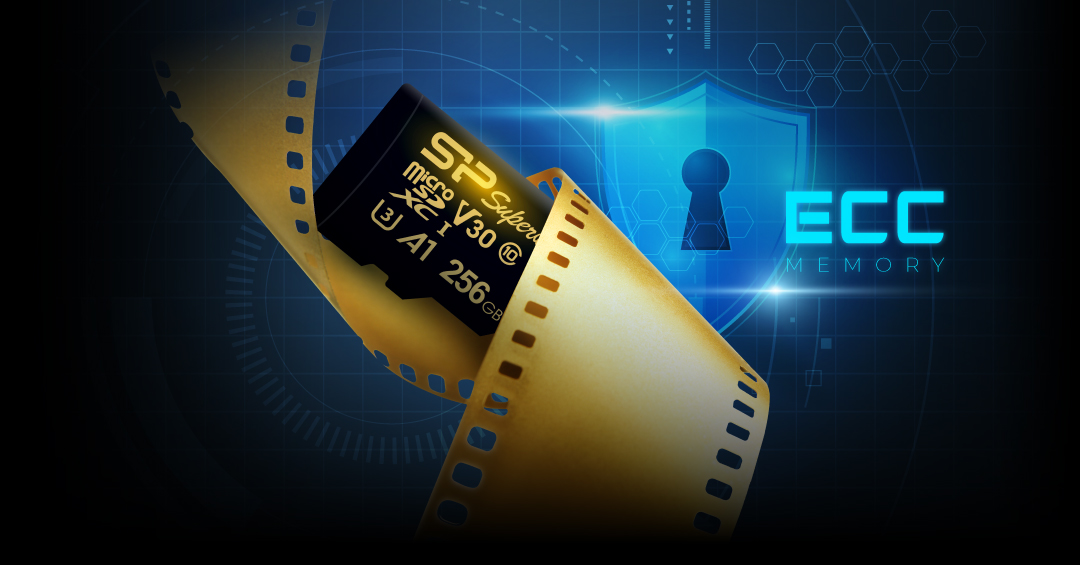 Record And Re-Record … Quickly
Writing and re-writing can take its toll on a memory card, but this one was built for the task. With read speeds of up to 100MB/s, you can transfer or back-up data quickly and begin a new set of recording in a snap. The equipped automatic error correction code (ECC) function ensures that it all goes smoothly. This further solidifies it as the superior choice for surveillance devices.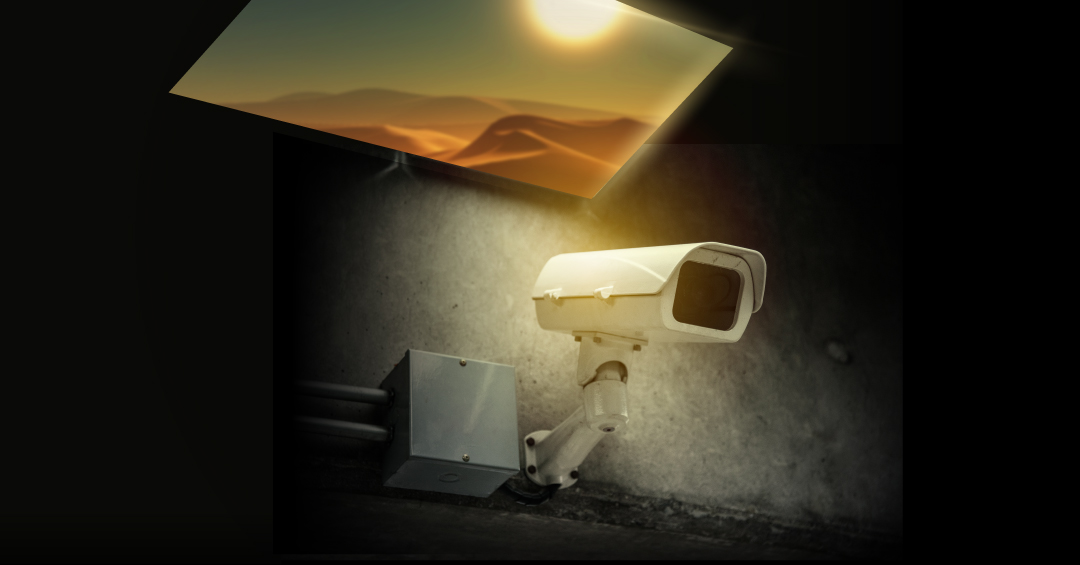 Worry-Free Recording That Has Your Back
This high-endurance microSD card has been engineered and tested for reliable durability in harsh conditions. It resists extreme temperatures, as well as being shockproof, waterproof, and X-ray-proof. If that's not enough, it's also fully backed by a 2-year warranty. It will keep recording and re-recording every moment, worry-free.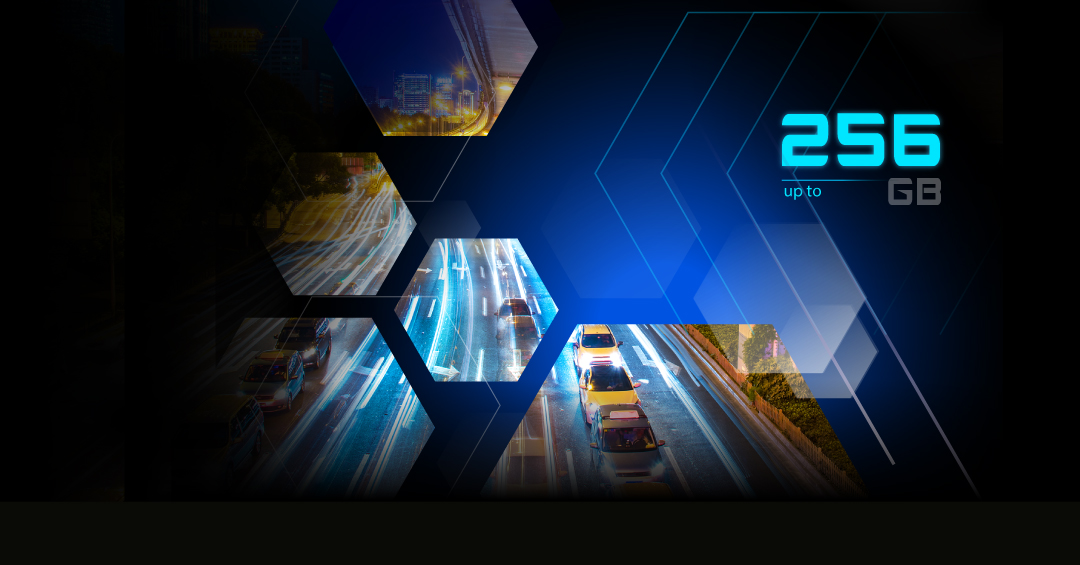 Enough Capacity For 24/7 Surveillance
With storage capacity options of up to 256GB, you'll have more than enough space to capture lengthy recording footage and ensure that those critical moments are not missed. Plus, you can record and save more between rewrites, making it a win-win situation.



Specifications
| | |
| --- | --- |
| Capacity | 32GB ,64GB, 128GB, 256GB |
| Dimensions | 15.0mm x 11.0mm x 1.0mm |
| Weight | 0.3g |
| Performance Read(max.) | 100MB/s |
| Performance Write(max.) | 80MB/s |
| Video Speed | Class 10,UHS-I U3, A1, V30 |
| Durability | 10,000 insertions (minimum) |
| Operating Temperature | 0° C ~ 70° C |
| Storage Temperature | -40°C ~ 85° C |
| Humidity | 8% to 95% |
| Operation Voltage | 2.7V ~ 3.6V |
| Warranty | 2 - year warranty |

Features
● Meets the UHS Speed Class 3 (U3) and the UHS Video Speed Class 30 (V30) standards for 4K Ultra HD video recording
● Specifically designed for high-speed capture of high-quality images and extended lengths of Full-HD and 4K Ultra HD video with high-speed continuous shooting
● Meets the new A1 standards for app performance, delivering minimum random read of 1,500 IOPS and random write of 500 IOPS, as well as sustained sequential speeds of at least 30 MB/s
● Read and write speeds up to 100 and 80 MB/s respectively
*Speed may vary due to host and device configuration
● Up to 256GB storage capacity so you can get more out of your mobile devices
● Fit for apps, photos, videos, music, and games to meet all the needs of digital life on your smartphone, tablet, digital camera, video recorder, and more
● Waterproof, dustproof, temperature-proof, and X-ray-proof for use in extreme environments
● Equipped with an automatic error correction code (ECC) function




SP A30 Portable HDD


SP A60 Portable HDD
SP A65 Portable HDD
SP USB C HUB (7 in 1)



Military-Grade Shockproof



Military-Grade Shockproof
Military-Grade Shockproof
Lightweight aluminum housing

Convenient wrap-around cable


IPX4 Water-Resistance
IP67 Water Protection
HDMI port Support
4K video @ 30Hz
1080p @ 60Hz

Advanced internal suspension system


Advanced internal suspension system
Delicate Cable Storage Design
HDMI, USB Type-A, USB-C
,PD, SD, and microSD ports
MSRP : $ 95

MSRP : $ 105
MSRP : $ 110
MSRP : $ 55

GO CHECK THIS


GO CHECK THIS
GO CHECK THIS

GO CHECK THIS




SP TLC SATA SSD


SP NVMe TLC A60
SP NVMe QLC UD70
SP NVMe TLC A80

SP NVMe GEN4 US70


TLC 3D NAND Flash



TLC 3D NAND Flash

QLC 3D NAND Flash

TLC 3D NAND Flash

TLC 3D NAND Flash

Read up to 560 MB/s
Write up to 530 MB/s

Read up to 2,200 MB/s
Write up to 1,600 MB/s

Read up to 3,400 MB/s
Write up to 3,000 MB/s

Read up to 3,400 MB/s

Write up to 3,000 MB/s

Read up to 5,000 MB/s
Write up to 4,400 MB/s

Life Expectancy :
1,500,000 hrs MTBF

Life Expectancy :
2,000,000 hrs MTBF

Life Expectancy :
1,800,000 hrs MTBF

Life Expectancy :

2,000,000 hrs MTBF

Life Expectancy :
1,700,000 hrs MTBF

Quality & Capacity
Friendly Price

High Quality
Friendly Price

High Performance
Friendly Price

High-End Performance

Fair Price

Next Generation Speed
Fair Price

GO CHECK THIS

GO CHECK THIS


GO CHECK THIS
GO CHECK THIS

GO CHECK THIS