Product images and description are for reference only. Product appearance and specifications may vary from what is depicted.
USB3.1 Type-C Male to USB3.0 Micro USB Type-B Male Cable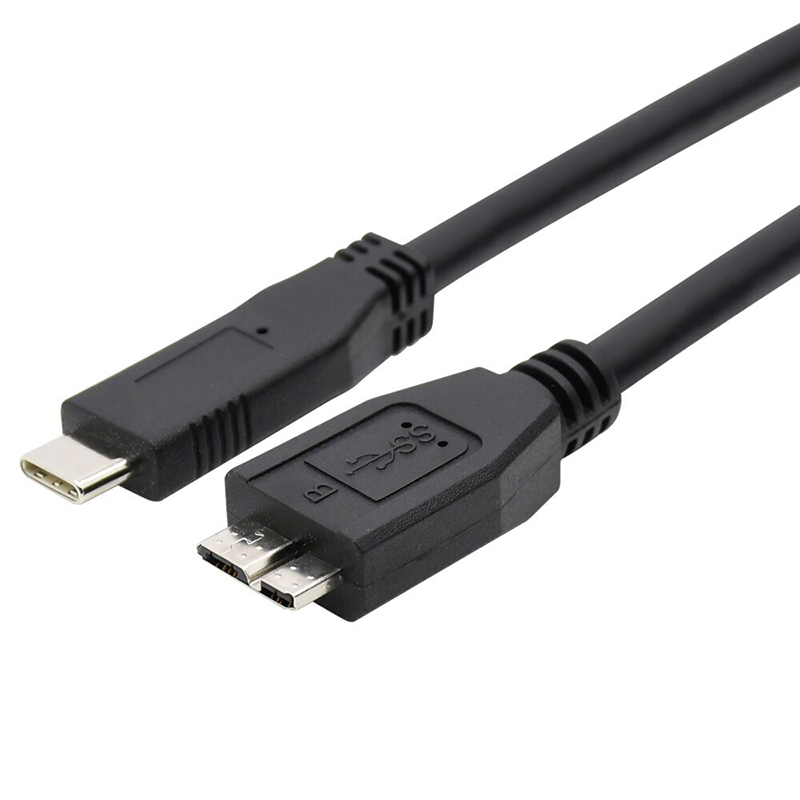 Product features:
1.Type-C interface socket end size and Micro USB specifications like the original small, it is 8.3mm*2.5mm;
2.Can withstand 10000 times repeated plug;
3.Both sides can be inserted into the support the "positive and negativeinserted" function .
4.Slim design;
5.The maximum data transfer rate up to 10GBit/s, USB3.1 standard; 6.