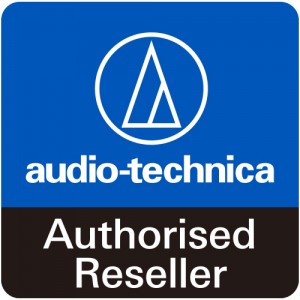 Want easy access to your headphones? The HPH300 is the best accessory for every music lover. Quick and easy attachment to any bench, bedside table or ledge, with 360° swivel and a soft pad hanger. The HPH300 ensures there™s no messy tangles, easy access to your headphones, and no chance of losing them or your quality headphones getting damaged!

* Specifications are subject to change without notice.
* Specifications may vary.
* The product picture(s) is only for your reference, it may differ from the actual product.